In a world where most modern flagship smartphones cost $800 and above, it's important that you protect your investment and do your best to retain its value. Whether you want to keep it in mint condition to keep the resale value high, or prevent accidental and expensive damage, it might be a good idea to invest in a case that not only protects your smartphone, but also your tablet, smartwatch, earbuds, and even your laptop.
If the above isn't convincing enough, here are five reasons you should put a case on your expensive gadgets, starting with the most obvious benefit: protection. In case you need a bit of help picking, we've got an excellent guide to help you find the best case for your device. At the bottom of the page, you'll see some of our favorite cases from our friends over at Supcase.com, as well as other brands like Pitaka, first-party Samsung cases, Spigen, and more.
5
Protection from falls, scratches, and dents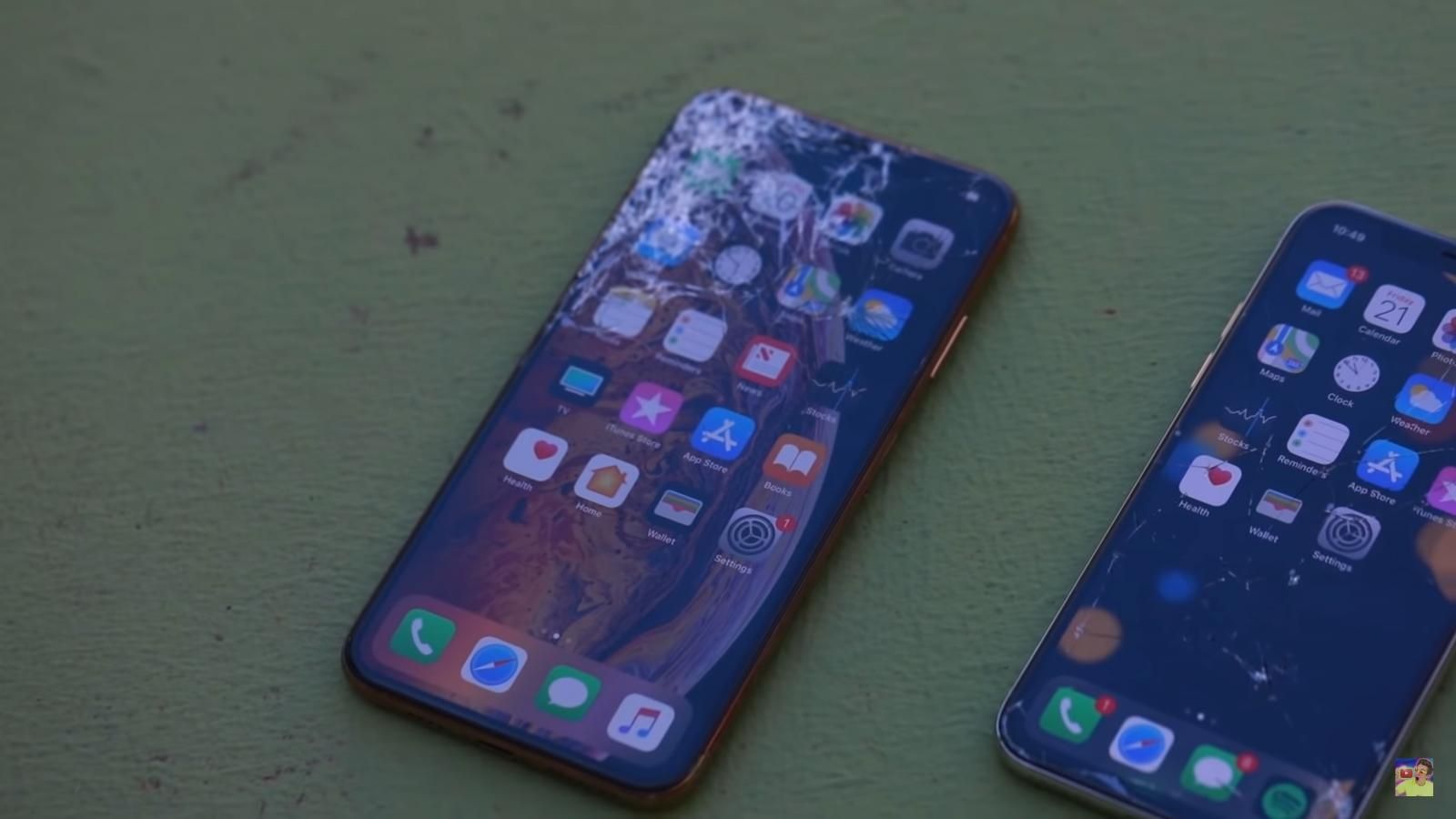 Have you ever dropped your phone and found the screen cracked and the side scuffed up? We've all been there. Accidents happen. If you want to mitigate the damage and prevent accidents, the best investment you can make is to buy a case that protects not only the sides, but also the rear cameras and the screen from scratches, dents, and cracks.
Some case manufacturers build in the screen protectors into their cases, and some also make this optional, so users can take it off or leave it on as they desire. Most cases also have raised edges and foamy corners that offer more support in case of an impact.
A phone case can go a long way, and there have been numerous times a case protected my phone from damage. As someone who regularly buys flagship smartphones, a $10-$30 case means you could save upwards of $500 in repairs, not to mention the fact that you'd have to rely on a backup device while your phone is being serviced. Insurance does wonders, but it could still cost you up to $100 to repair the device, and you'd have to complete some paperwork. It's all time-consuming and can be avoided in a few simple steps.
4
Higher resale value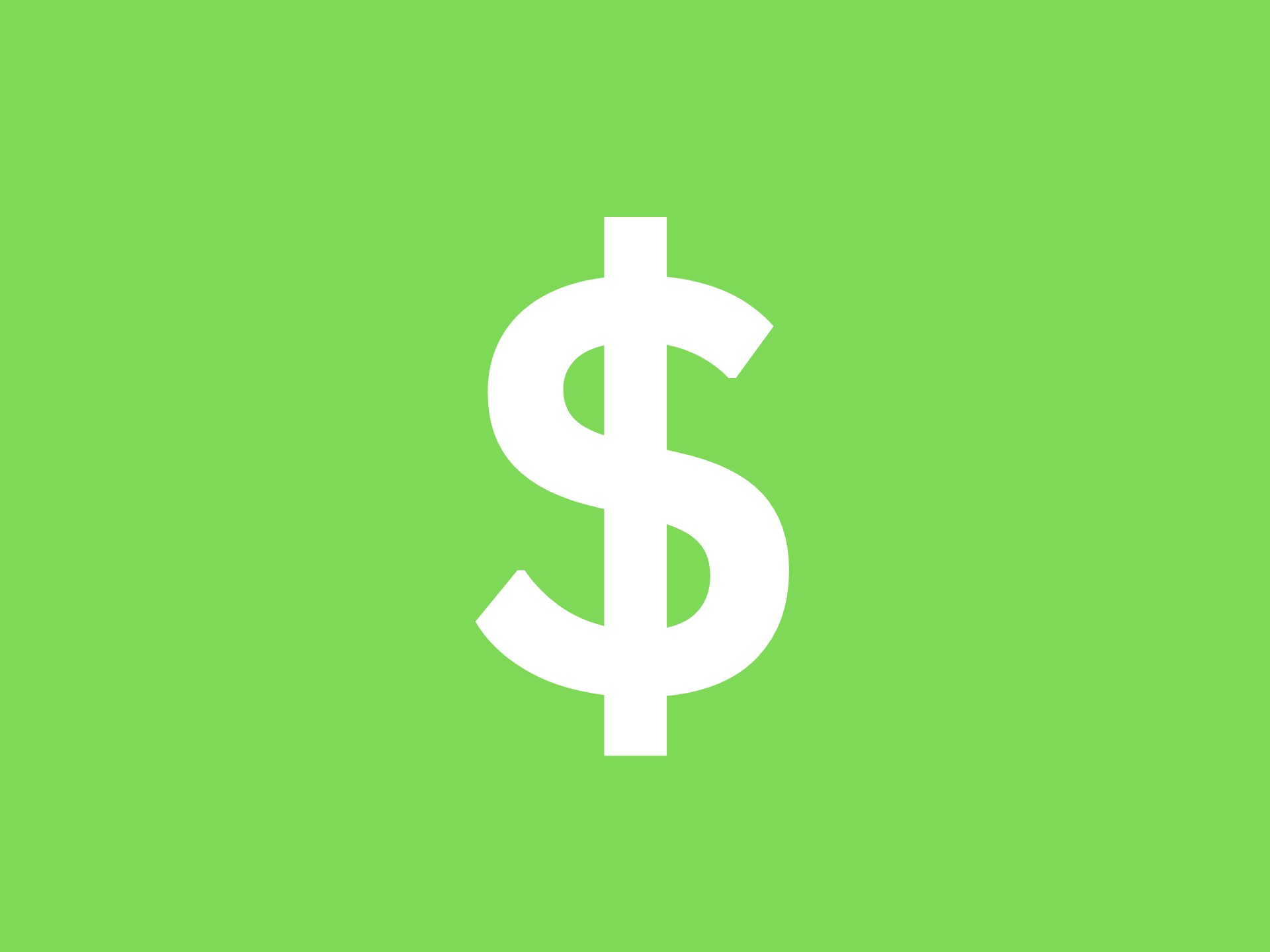 It's obvious that a case can protect a smartphone, tablet, or even a smartwatch from scratches and cracks, but it can also help you retain your device's value for longer. A device that looks as good as new after a few months or years can increase your chances of selling it at a higher price on the used market. It can also come in while getting it evaluated when trading in for a new device, although in most cases, it's only the functionality, water damage, and the screen's condition that matters.
This article was produced in partnership with Supcase, but its contents were not shown to the company beforehand. All content is written independently and meets Pocketnow's stringent editorial standards.
3
Improved look & feel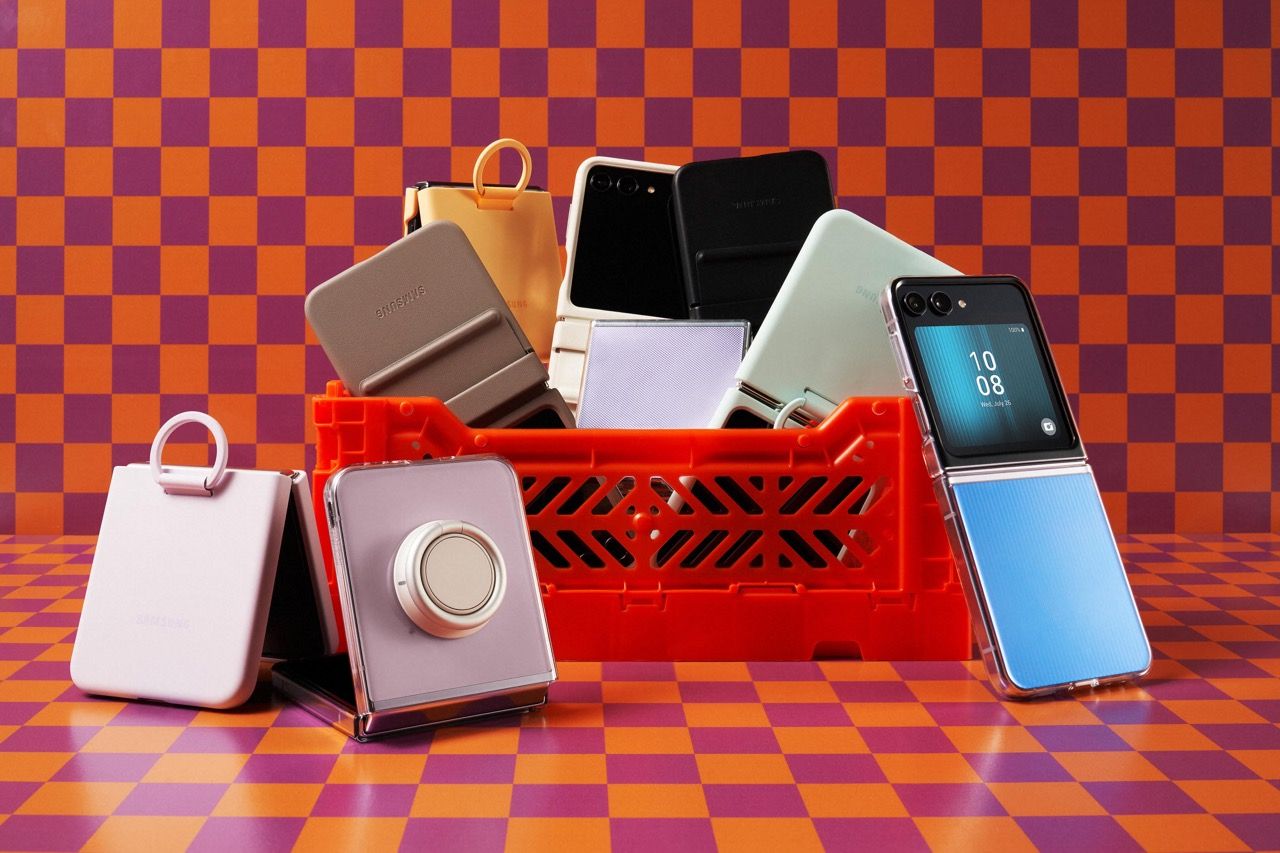 Cases offer great general protection, but there are some that can make your experience feel like you're using a brand-new phone, smartwatch, or a tablet. Some case manufacturers put extra emphasis on ergonomics that provide a more comfortable feel and grip over especially large devices.
And then there are the luxurious case makers that make cases from premium materials, such as genuine leather, for an enhanced experience. Most smartphones are made of plastic, glass, aluminium, and titanium, and while they all look good, some of these are fragile, slippery, or a fingerprint magnet. A case can remove all that pain and provide a grippy, good-looking, and more premium feel without sacrificing anything.
Related: First-party vs. third-party phone cases & accessories: Here are the pros and cons
2
Additional features & functionality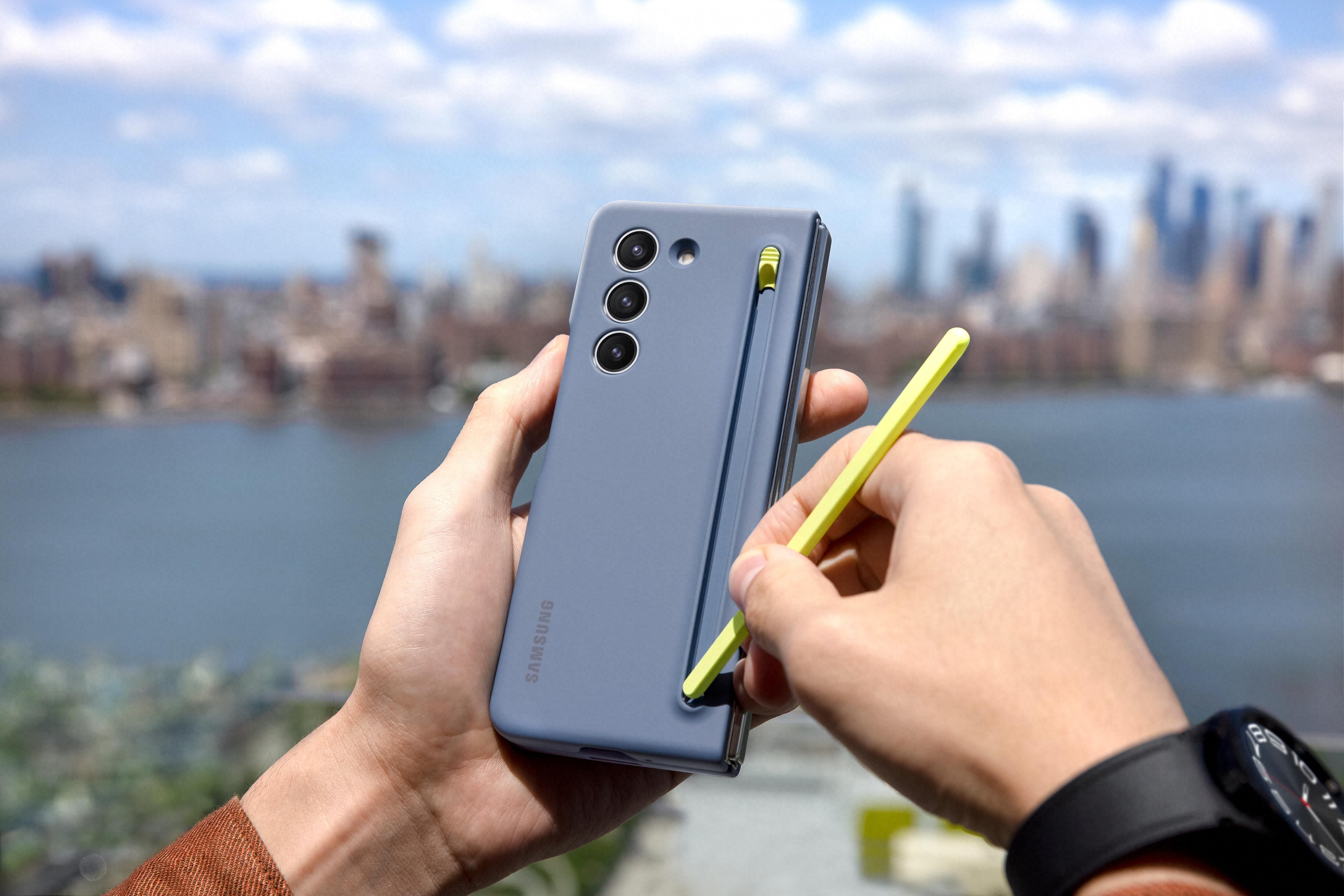 Cases come in all shapes, sizes, and colors. However, some also offer additional benefits, such as adding extra features and mounting options. Some manufacturers develop their own car mounts and cases for smartphones that can seamlessly connect with each other. MagSafe-compatible cases can also attach accessories such as wallets, portable power banks, pop sockets, kickstands, S Pen holders, and many more.
If you want to get more out of your device in a few simple steps, a case can go a long way. These cases can also be tailored to your needs, and some are even customizable with fun stickers, colors, and additional attachment points and accessories.
1
Phone cases are affordable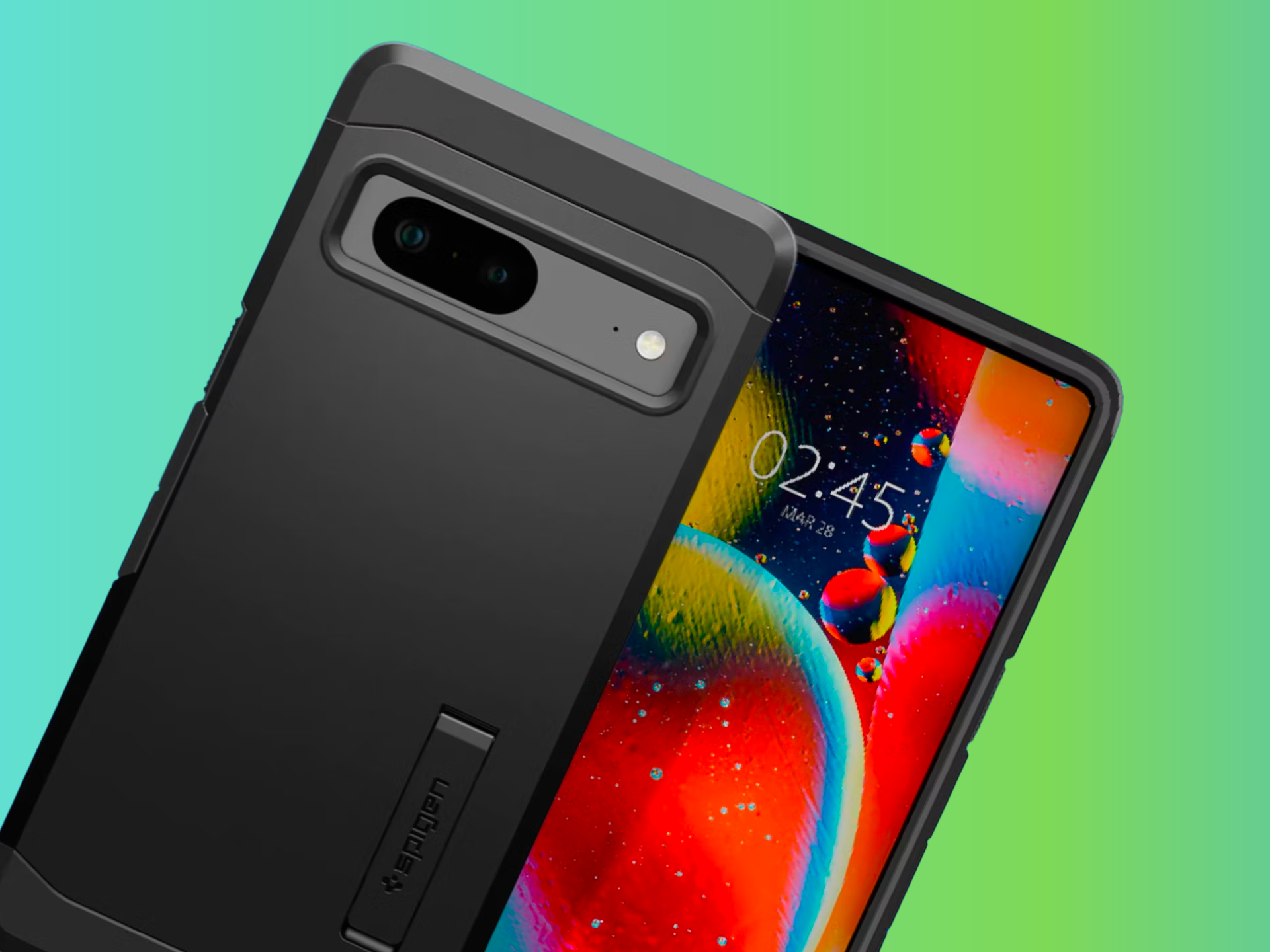 Last, but not least is the price. As I highlighted earlier, phone cases offer enormous benefits compared to using your device on its own without any protection. The other important point to highlight is that cases are fairly cheap, and can be bought for as low as $5 on Amazon and eBay.
While we can't vouch for most cheap cases, the normal price is anywhere between $10-$30 for a decent one, and premium cases will often cost you anywhere between $40-$100. Most case makers will offer excellent cases for around $10-$20 that can absorb shock efficiently and without any damage caused to your shiny new toy.
Some of the best case makers and their lineups
Alternatively, you might be interested in the following posts:
dbrand GRIP (iPhone 15)

Customizable

The dbrand GRIP brings customizability to the world of smartphone cases with the help of skins. You can personalize the case with various patterns or choose materials like leather that add class. The case is also MagSafe-compatible and comes with military-grade protection ratings. Not to forget, it's one of the best cases around when it comes to in-hand grip.

SUPCASE UBM (iPhone 15 Pro)

Promoted Pick

In partnership with Supcase

The SUPCASE Unicorn Beetle Mag case is MagSafe compatible, and features a hard PC back, and a shock-absorbent TPU bumper, providing excellent protection and premium feel. It has a transparent design, available in three stylish colors, and it has precise cutouts and raised bezels. 

PITAKA Case (iPhone 15)

Premium Feel

The PITAKA Case is made from 600D aramid fiber and will offer long-lasting protection for your device. In addition, it's one of the lightest cases available in the market. PITAKA even states that it has made gripping the phone (when inside the case) easier with chamfering along the edges.

i-Blason Ares Mag (iPhone 15 Pro)

Promoted Pick

In partnership with i-Blason

i-Blason Ares is a stylish, transparent, and rugged case. It comes with a built-in screen protector, and it's available in four colorful designs to fit the 15 Pro series perfectly. It offers MagSafe compatibility, 15 ft drop protector, and raised edges against general wear and tear and large impacts.

Samsung Leather (Galaxy S23 Ultra)

Luxurious Leather

The Samsung Leather case is available in three different designs. It features soft European leather cradles on the front, back, and sides for a flawless fit, and premium feel. It complements the design of the S23 Ultra, and has tactile buttons for an enhanced experience.

Spigen Thin Fit (Pixel 7 Pro)

Thin & Light

Spigen Thin Fit is a durable, thin, and light accessory for Pixel 7 Pro that combines two materials—TPU and polycarbonate—to offer good protection and a clean look. Like other Spigen accessories, it features the OEM's proprietary Air Cushion technology, has tactile buttons, and proper port cutouts to ensure your device is safe and easy to interact with in daily use.

منبع: https://pocketnow.com/5-reasons-to-use-phone-case/