Back in 2016, Apple was accused by the European Commission of receiving preferential treatment and tax cuts in Ireland. The company was charged 1% corporate tax instead of the usual 12.5%, which goes against the EU fair competition rules. The two sides went to court, but the General Court of the European Union revoked the Commission's decision to pay taxes retrospectively.
The new ruling is expected in the coming months. The ECJ stated the tax laws are not part of the discussion. Ireland's finance minister, Michael McGrath, said in a statement that his country has never provided state aid to Apple.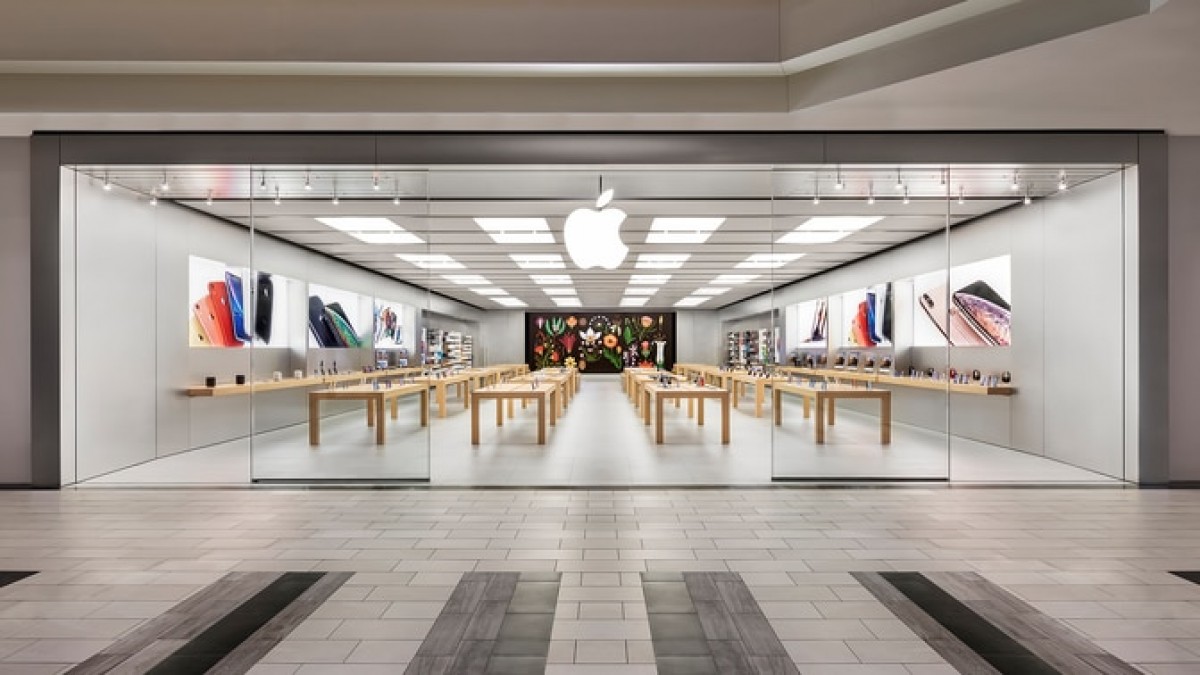 Three years ago, Apple was found not guilty of exploiting a legal loophole that allowed the company to save $14 billion in taxes that were owed in Ireland between 2003 and 2014.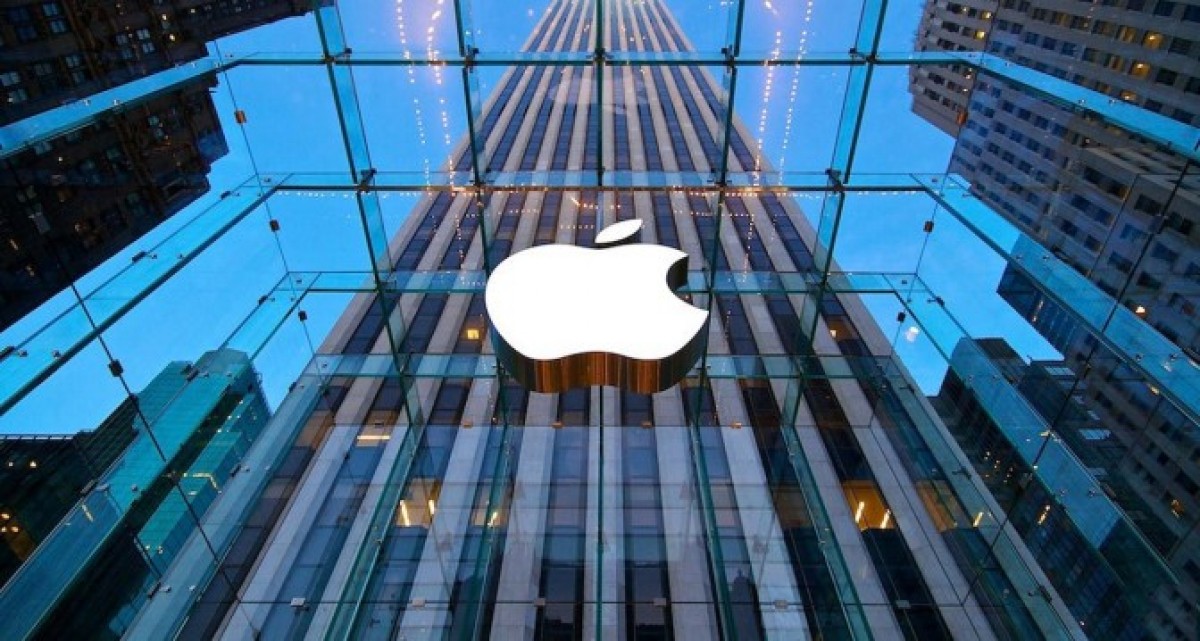 Apple might have to pay $14 billion in taxes to Ireland after a court order in 2020 was found to have legal errors. The European Court of Justice (ECJ) said the EU General Court committed a series of errors in law and must revise its decision.

منبع: https://www.gsmarena.com/apple_might_have_to_pay_14_billion_in_taxes_after_all-news-60539.php
Apple had to pay the full amount at one point, and the money was kept in an escrow account. Now, both parties have to wait for the General Court to come up with a new decision before proceeding further with the payment and closing the page on this matter.