What you need to know
Fitbit's latest update is rolling out today and brings Step streaks to Android while returning the feature to iOS users.
"Goal celebrations" and much more customization to Focus on the "Today" tab also arrive.
Many of these features were talked about a month prior, however, we're still waiting for Fitbit to roll out its promised dark mode.
---
Fitbit is making good on its prior promise to bring some fan-favorite features back to its app.
According to a Fitbit blog post, an update will soon arrive for users on iOS and Android that brings several adjustments such as the return of "Step Streaks" following the community's vocal cries. The fitness software company states the streak is not only returning for iOS but Android is getting the feature for the very first time.
To set up your streak, tap the "Steps" tile in the "Today" tab. Steps taken prior to activating this will count toward your streak and active streaks will be displayed beneath the steps chart when digging deeper.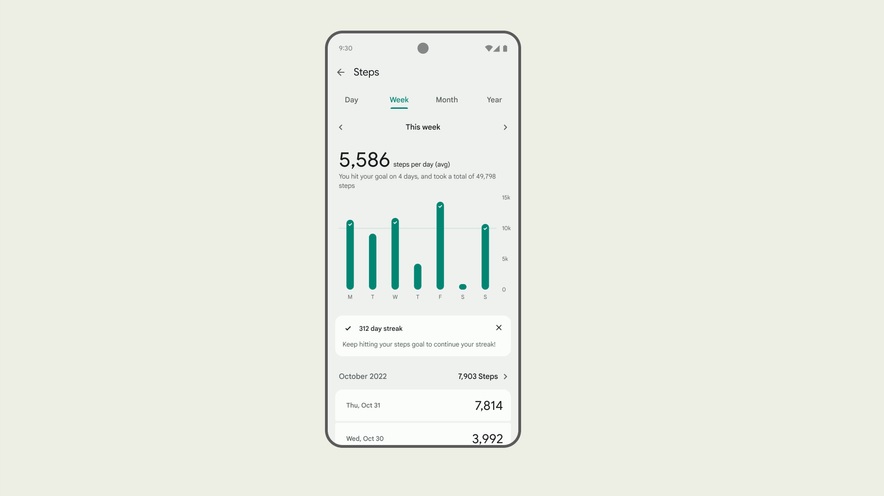 Streaks are good but goals come first, which is why Fitbit is hoping that the inclusion of new "goal celebrations" will help make striving for accomplishments a little more rewarding. The post states these in-app celebrations will mark milestones achieved by the user. Android users will begin seeing these "shortly," while iOS folks sit in the waiting room until "early January."
Meanwhile, the "Today" tab is becoming a little more customizable following the Fitbit app's complete overhaul earlier this year. Fitness-conscious users can begin fine-tuning the app's initial page with aspects of their health that matter the most to their well-being and goals. This freedom builds upon the pre-existing "Focus" presets for the tab's view.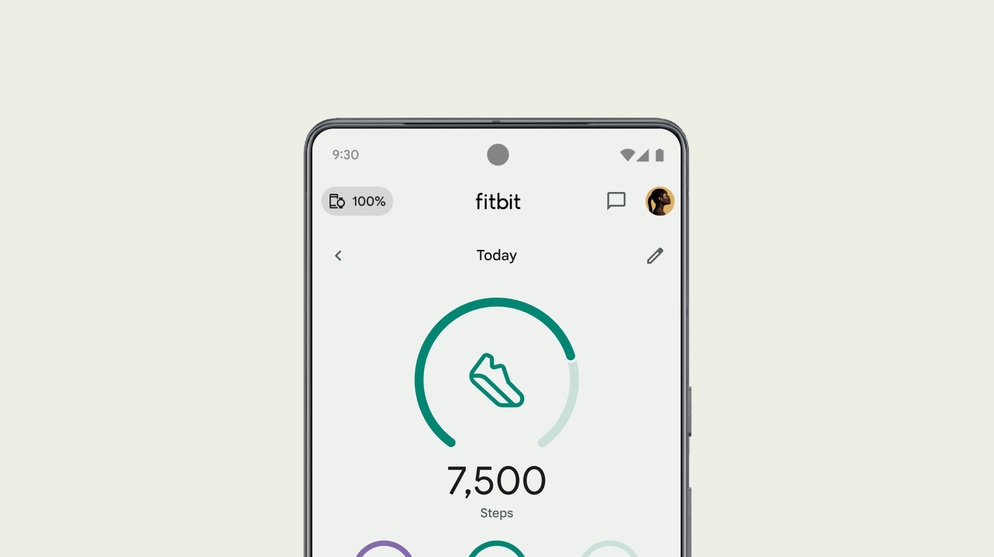 As a quality-of-life update, Fitbit will now display your currently connected device's battery percentage at the top left. This update also extends support over to the Pixel Watch 2 and Pixel Watch.
Fitbit states this update is rolling out today for all users, but some leeway should be given as it may "take some time to roll out for everyone."
Many of these features were talked about almost a month ago in October after users had some time to play around with the app's new design. The Fitbit app has undergone a total rework as the company shifts around into three distinct tabs and simplifies what users see. The company's work potentially oversimplified things as the community has been vocal about wanting a little more.
However, a little more is missing as Fitbit stated then that a dark mode is in the works. Unfortunately, we're not seeing that come in with this update, so it looks like we'll have to wait a little longer.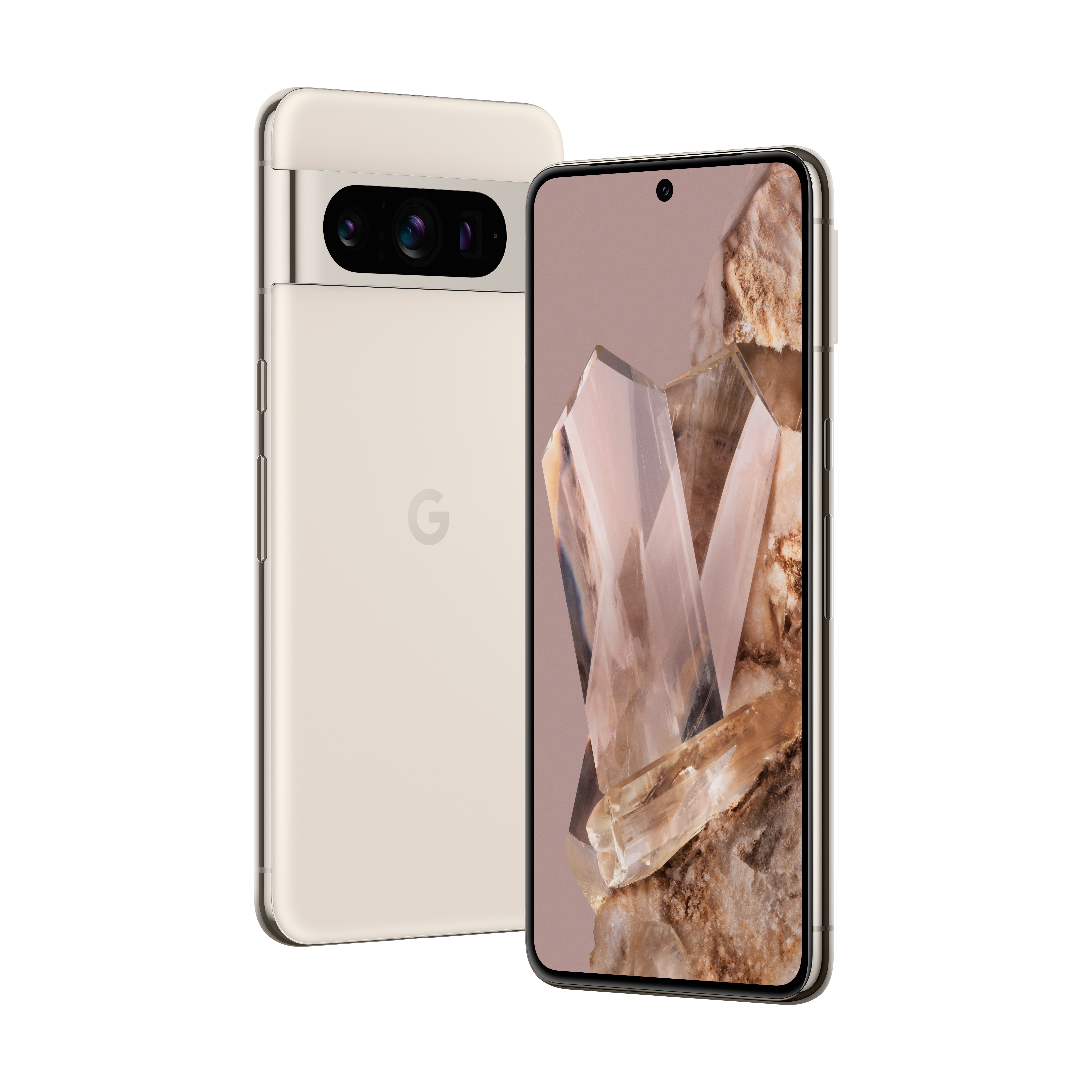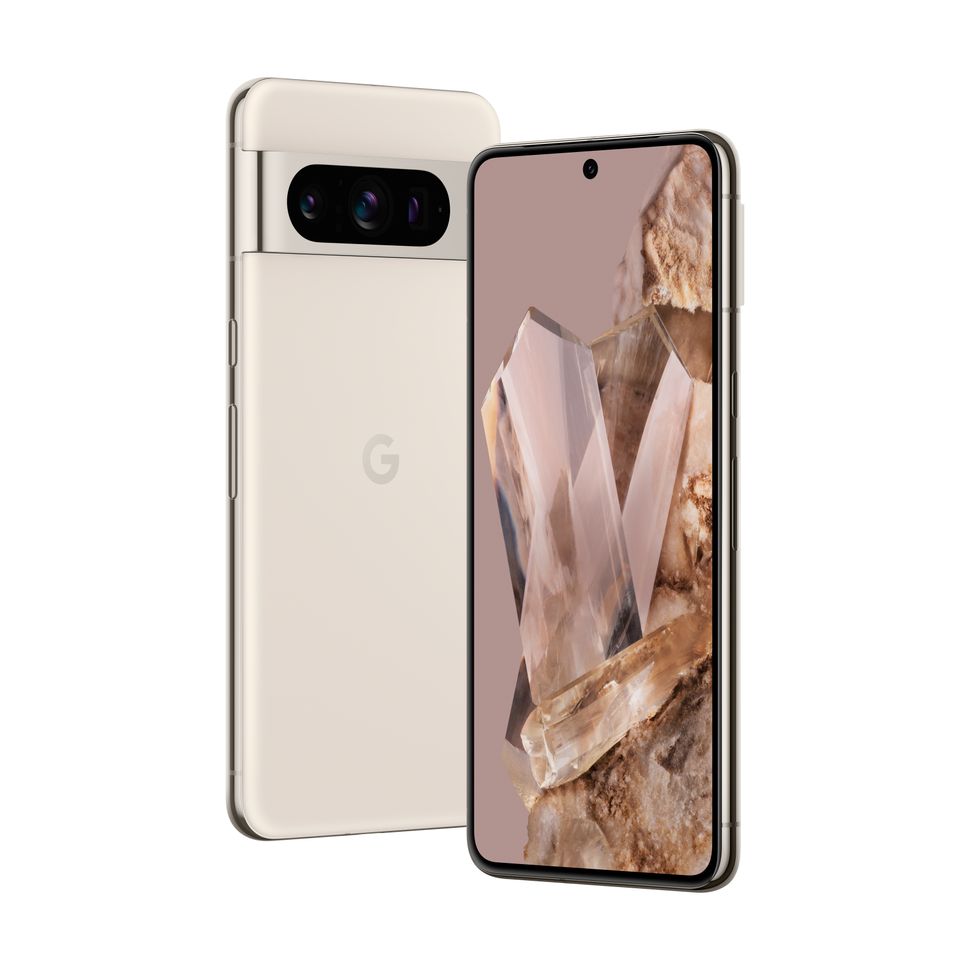 King of the Androids
Google's Pixel 8 Pro arrived in October as a flagship phone with loads of AI software to fuel the hype of such technology. The device continues to feature its strong Magic Erase, removing foul blemishes while its Audio Magic Erase tosses annoying sounds from recordings. And it's fluid 6.7-inch display makes streaming, gaming, and scrolling effortless.



منبع: https://www.androidcentral.com/apps-software/fitbit-step-streaks-goal-celebrations-update