Feature-wise, the new Fitbit Charge 6 has all of the features that you would expect from a smart fitness tracker from the company. It can track blood oxygen (SpO2) levels as well as ECG heart rate rhythm. It can measure your stress level, as well as sleep, breathing rate, and recognize sports automatically. The tracker supports 40+ exercises with support for VO2 readings.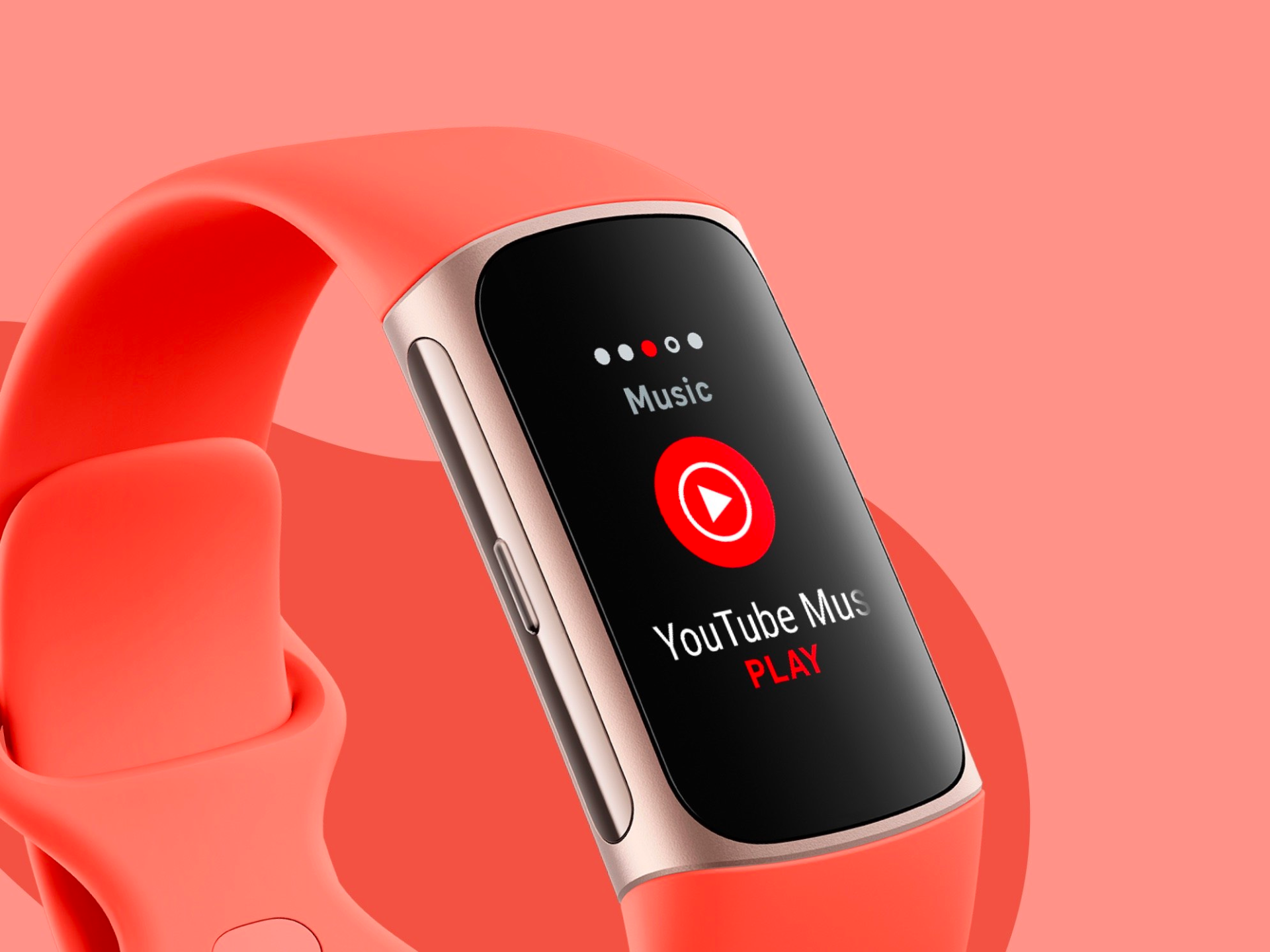 The Fitbit Charge 6 is available now at Fitbit.com, as well as several other retailers like Amazon and BestBuy. The Charge 6 costs $159.95 USD (£140, €160) in all three colors, and users can purchase one year of premium with a two-year protection plan for only $34.98 at Fitbit.com. Pre-orders will ship on 12 October, 2023.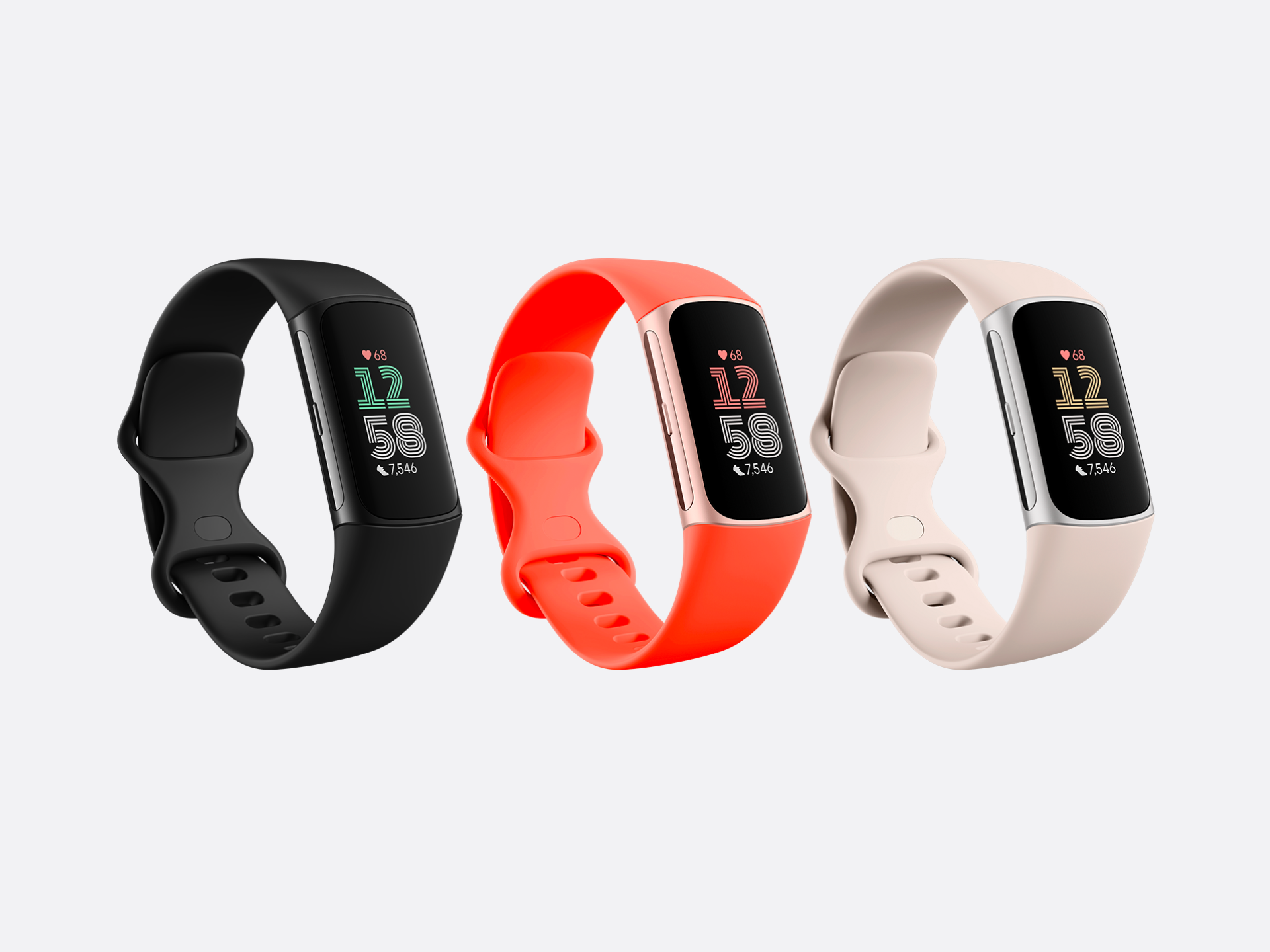 Fitbit Charge 6: New features

منبع: https://pocketnow.com/fitbit-charge-6-announcement/
You might also be interested in the following guides:
Price & Availability
The company also emphasized that it improved the optical heart rate sensor with new electrical sensors and machine learning algorithms developed by Google to achieve a 60% more accuracy compared to the Fitbit Charge 5. Users will also be able to pair the tracker with compatible machines to get real-time heart rate information during workouts.