There's a growing market for foldables, and while Samsung has managed to build an early lead in this category with the likes of the Galaxy Z Fold 5, Chinese manufacturers are turning their attention to this burgeoning category. 
Xiaomi's Mix Fold 3 combines a svelte design with stellar cameras and gorgeous AMOLED screens, Honor's latest Magic V2 is a viable alternative to Samsung that's now available globally, and the OPPO Find N2 Flip continues to be one of my favorite devices. 
The biggest issue with all of these devices? They're not sold officially in North America. That has led to Samsung running away with a sizeable chunk of the foldable market share, but it's set to see intense rivalry shortly in the form of the OnePlus Open. OnePlus has confirmed the name of its foldable phone, and an official launch is scheduled for the month of October, where we'll know all about the device. 
OnePlus Open: Release date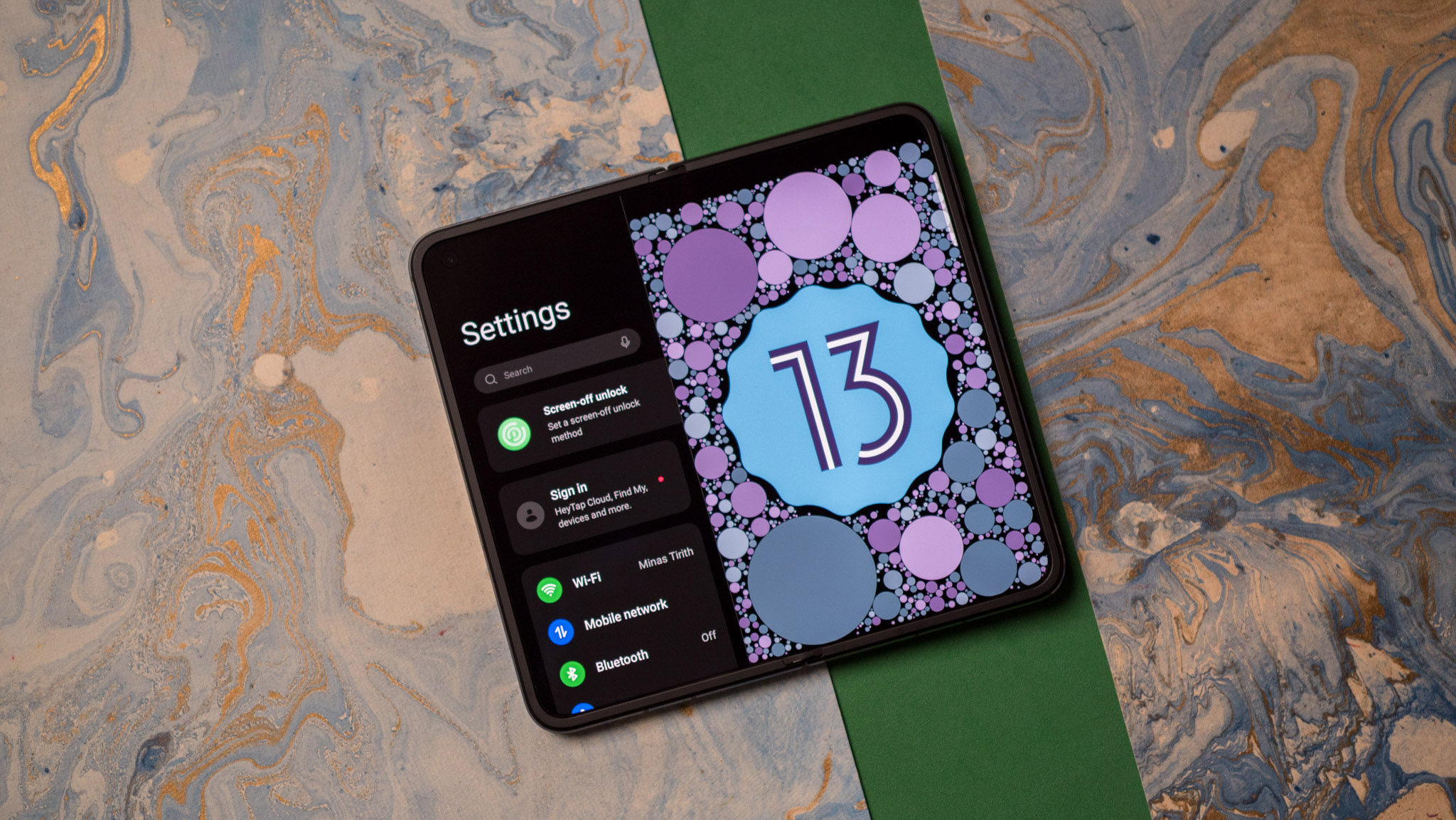 The OnePlus Fold will launch in the month of October. With the OnePlus 11 debuting back in January and no Pro model in the mix this year, we're due a flagship device for later in the year, and while the launch date was initially slated for August, that has been moved to October. 
OnePlus mentioned the reason is down to manufacturing issues with the panel, and that's understandable — while foldables are mainstream devices these days, they're still significantly harder to manufacture than a traditional device. 
Anyway, an October launch coincides with what OnePlus has done last year, launching just one flagship at the start of the year and following it up with the 10T. 
OnePlus was considering launching two foldables, but as of now, we have details of just the Open. 
OnePlus Open: Specs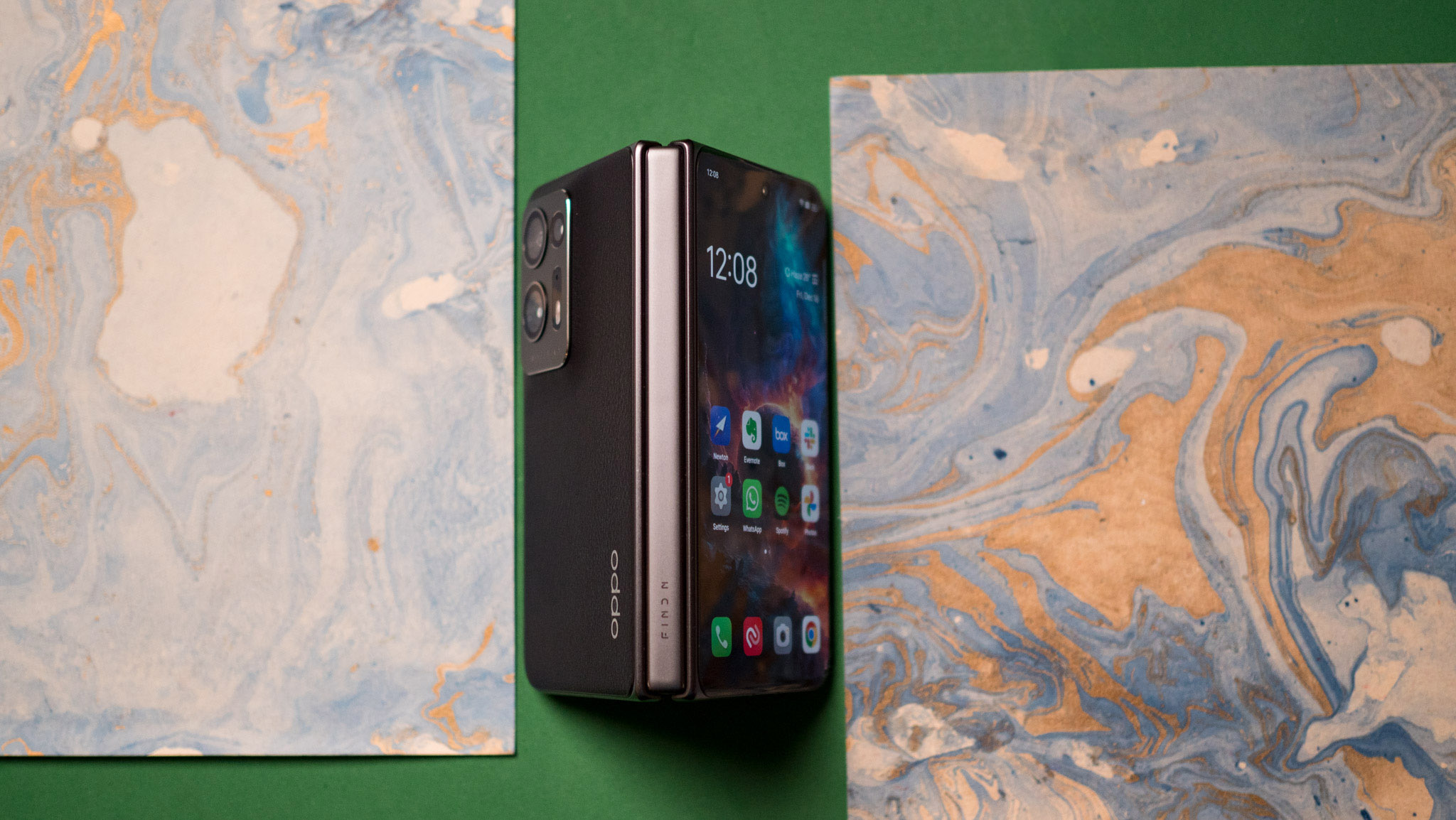 OnePlus is yet to confirm hardware details of its foldable, but recent leaks give us a good idea as to what's on offer. The OnePlus Open will feature a large outer screen that's more in line with that of the Mix Fold 2 and Find N2 than the Z Fold 5, and that's a welcome move — I think the cover screen on Samsung's foldables is too narrow. 
Other than that, we're looking at a Snapdragon 8 Gen 2 under the hood — like the best foldable phones — and a design that should be in line with OPPO's foldables. OnePlus lacks the wherewithal to design and manufacture a foldable of its own, and if you look at the company's devices over the last five years, they have had a lot of similarities to their OPPO siblings.
The OnePlus 10 Pro had nearly identical hardware to the Find X5 Pro last year, and the OnePlus 11 has a lot of similar parts. OnePlus's foldable will follow a similar approach, and while it may not be an identical device, it's likely the brand will use the same hinge mechanism as the Find N2. Going this route is sensible as the Find N2 hasn't made its way outside China, so there wouldn't be any cannibalization of sales if OnePlus were to launch the foldable in global markets. 
Then there's the fact that OnePlus would stand to benefit by using the same creaseless design and lightweight hinge that the Find N2 offers. Having used the Find N2 for a while, the size of the foldable gives it a clear advantage over Samsung's offerings — it's just easier to hold and use. 
That said, OnePlus has mentioned that its foldable won't use the exact same design as the Find N2. So we might get to see a few design variances, but it should still be based on the Flexion Hinge — like the Find N2 and Find N2 Flip. Interestingly, the OnePlus Open could be more durable than the Galaxy Z Fold 5, as a recent leak suggested the hinge is touted to last 400,000 unlocks — double that of Samsung's foldables. 
As for the hardware, current leaks suggest the Open will feature a 7.8-inch inner screen with a QHD resolution, and a 6.3-inch outer cover screen. Both screens are said to be AMOLED panels and offer 120Hz refresh rate, so we're looking at what may be one of the best screens on a foldable yet.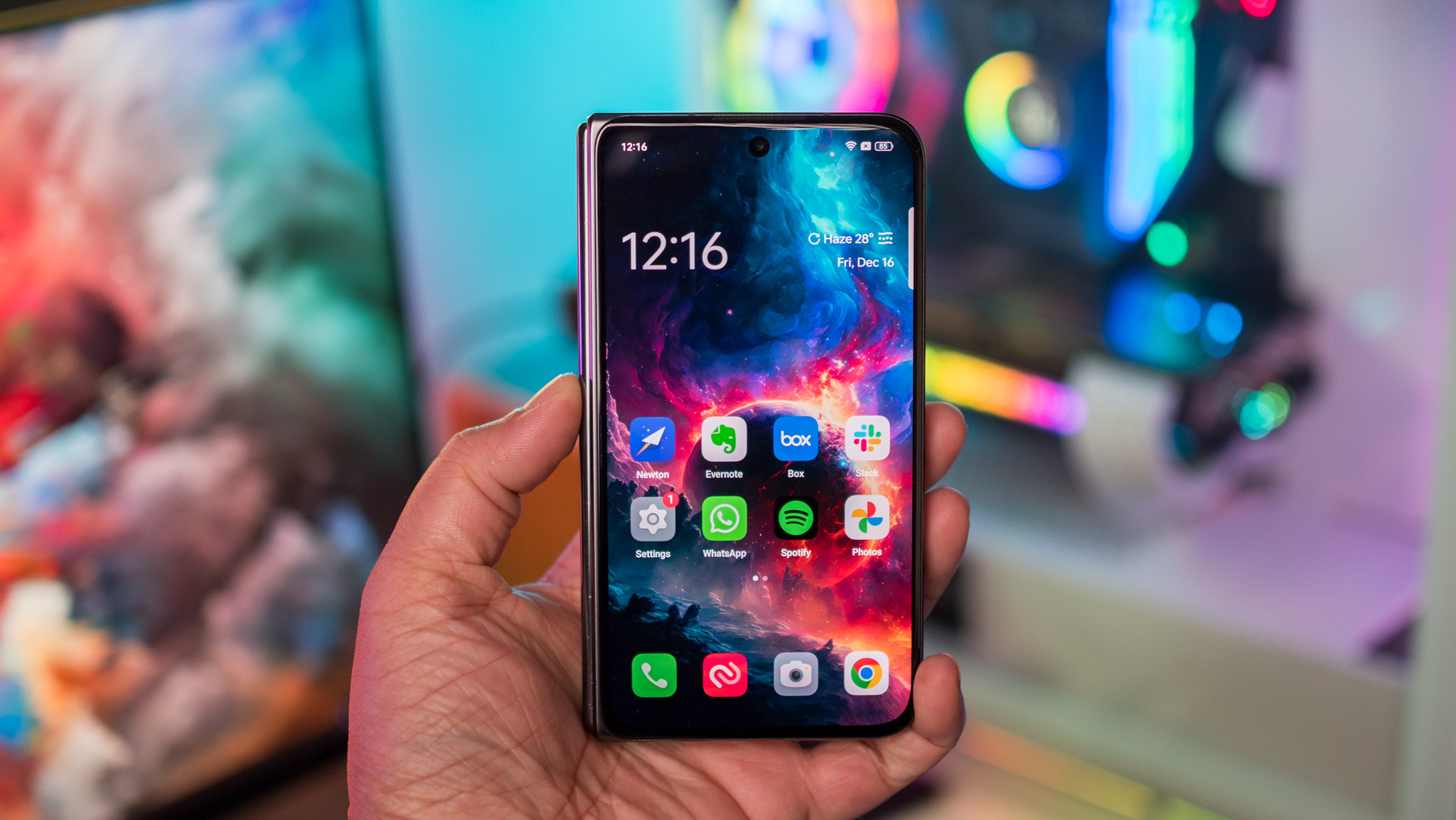 There's a lot of interesting details when it comes to the camera hardware, with the foldable touted to feature a 48MP primary module alongside a 48MP wide-angle lens and 64MP zoom lens with 3x optical zoom. 
A new leak points to a 4,800mAh battery with 67W charging, and while that's not on par with the 100W charging on the OnePlus 11, it's a far sight better than other foldables. 
As to why OnePlus is launching a foldable at all, the fact that the Chinese manufacturer has an established foothold in key markets like North America, the U.K, and India means BBK — the conglomerate that owns OnePlus and OPPO — can get away with rebranding an existing device like the Find N2. 
This strategy is similar to what we've seen in the last 18 months with the Nord series, where OnePlus has reused existing OPPO mid-range designs and branded the devices under its own label. 
OnePlus Open: Tentative pricing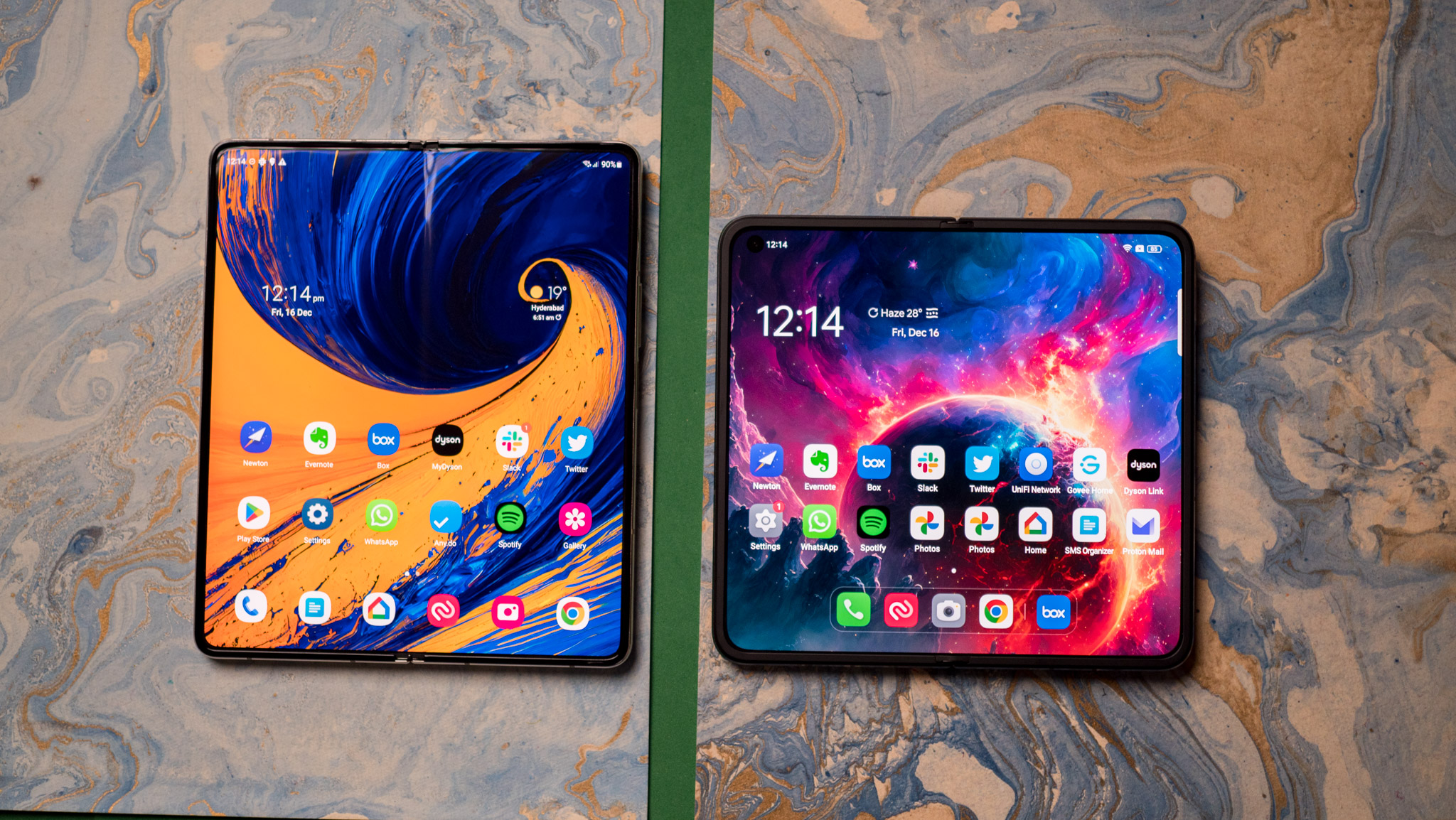 I don't have any details of how much the upcoming OnePlus foldable would cost, but considering that it will be based on the upcoming Find N3, it should be in the same vicinity as OPPO's foldable. That means we're looking at anywhere between $1,100 to $1,300, which would make it double the cost of the OnePlus 11.
That's quite a lot of money, but OnePlus will be aiming to undercut Samsung with its foldable, and if it can manage to launch the device for $400 to $500 less than the Galaxy Z Fold 5, it is likely to attract some attention. What I know is that OnePlus is looking to undercut Samsung significantly in key markets like India and the U.S., so look out for the OnePlus Open to cost a lot less than the Galaxy Z Fold 5 in these regions. 
OnePlus's flagships have always been among the best Android phones, and it is aiming to now do the same with its upcoming foldable. While we don't have much in the way of information about it right now, that's bound to change over the coming months as the launch looms ever nearer.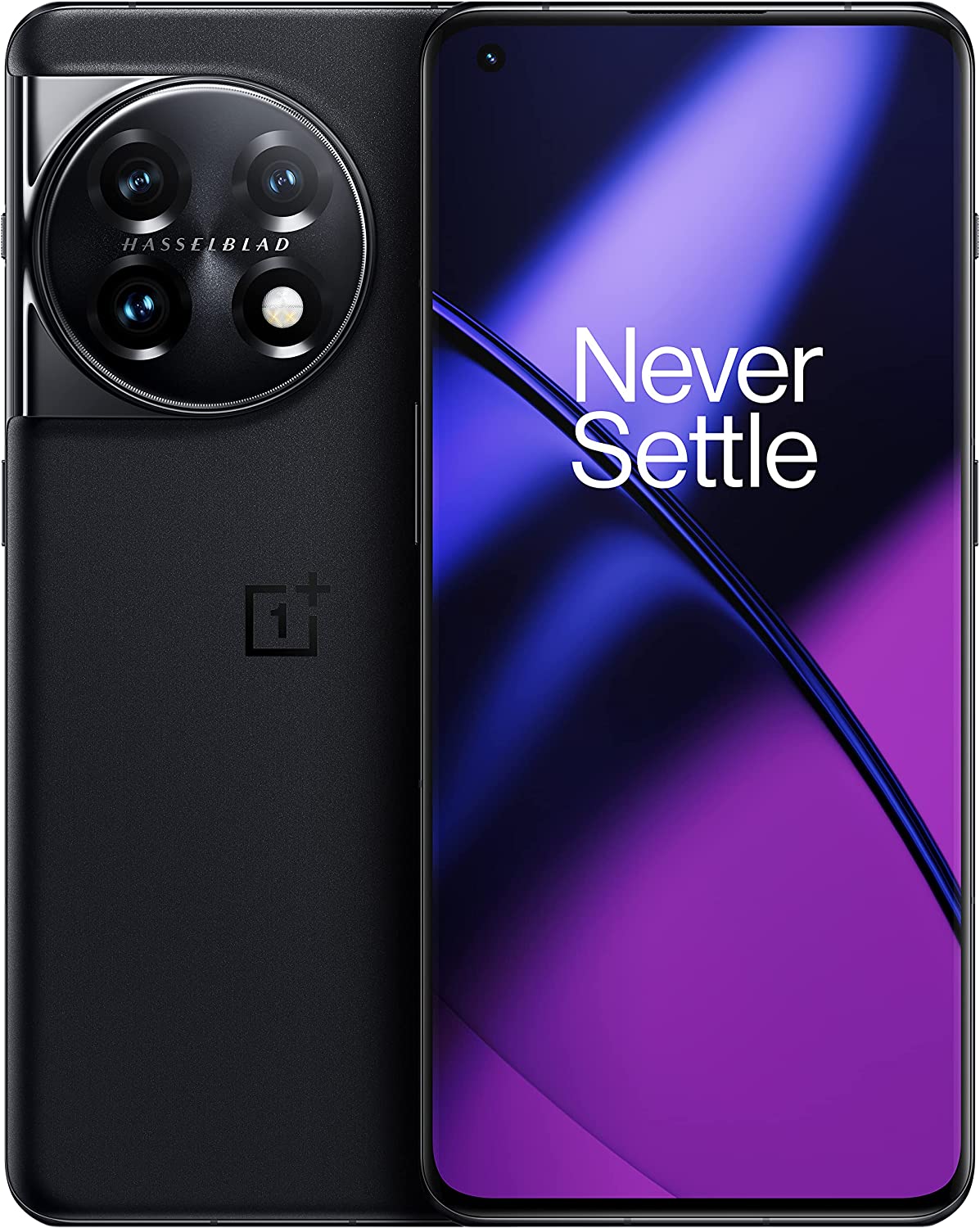 The OnePlus 11 has powerful hardware, amazing cameras, and stable software with long-term update guarantee. If you want a good value, this is the one to get. 



منبع: https://www.androidcentral.com/phones/oneplus-open