Mere hours ago, leaked schematics portrayed the upcoming Samsung Galaxy A05 with two rear cameras and the A05s with three. Previously, the A05 was also spotted in a Google Play Console listing, again with two rear sensors. Today, some renders that look like they could be official promo images for the A05 have been outed, showing the device in all the colors it will be sold.
The Galaxy A05 will, as you can see, be offered in black, silver, and a light green – these aren't the official names of course, we're sure Samsung will think of something more catchy-sounding.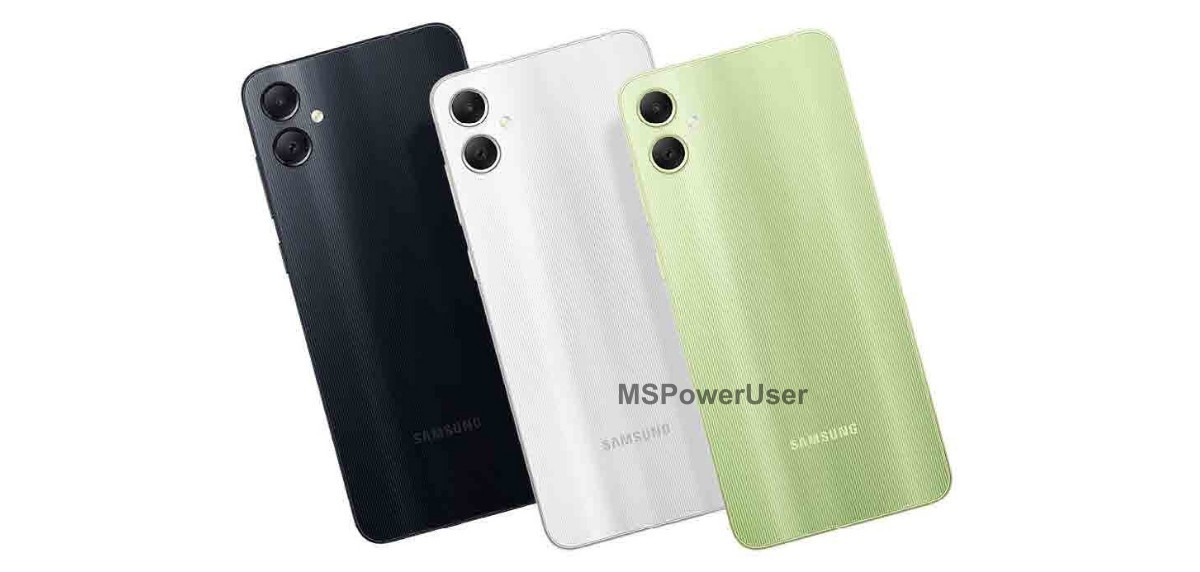 The renders reveal the fact that the handset will sport a 50 MP main camera, a 2 MP depth sensor, and an 8 MP selfie snapper. Also, there's a pretty significant 'chin' under that display. Oh, and you can, unsurprisingly, game with this phone.

That being said, how well you can game remains to be seen, since the device is likely using the MediaTek Helio G85 chipset, as revealed by a Geekbench run in early August.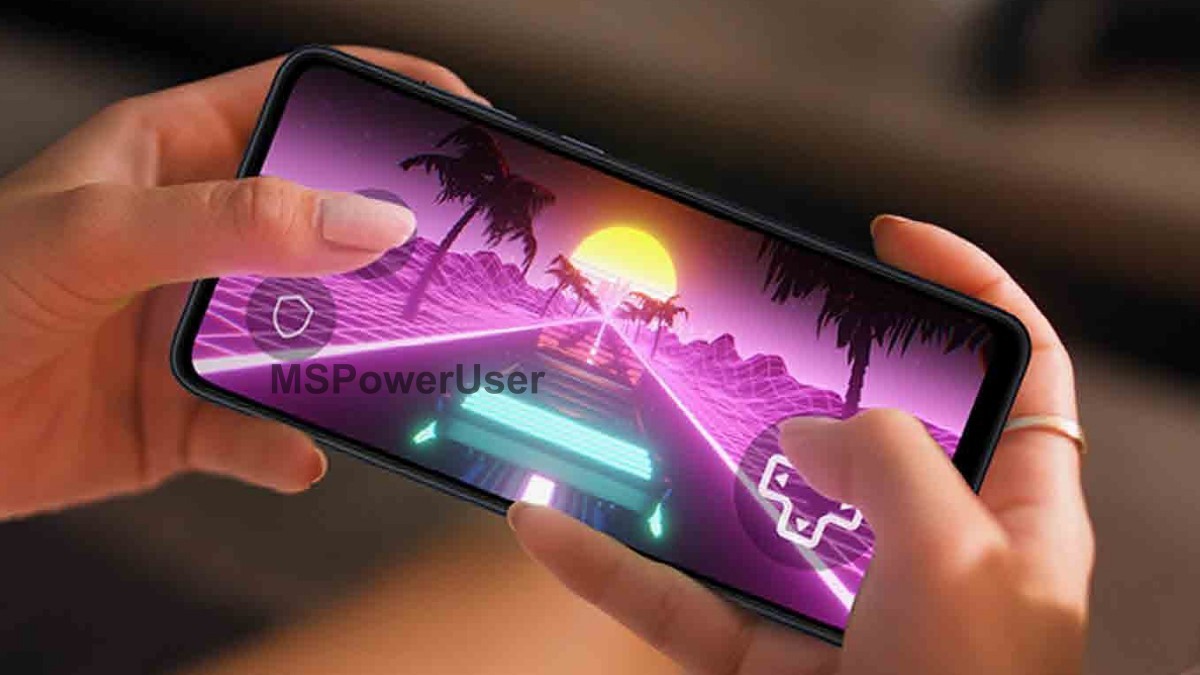 According to past leaks, the A05 will have a 6.7″ HD+ screen, 4/6GB of RAM, 64/128GB of storage, a 3.5 mm headphone jack, a fingerprint sensor embedded in the power button, and a 5,000 mAh battery. According to the source of today's leak, this will support 25W charging, and not 15W like previously rumored.

منبع: https://www.gsmarena.com/samsung_galaxy_a05_promo_images_leak_showing_all_colors-news-59976.php