The offers above have exclusive perks that are only available if you go through the red links, you won't see them if you just open Samsung.com. Now, here are some additional offers without exclusive perks.
The Samsung Galaxy S23 FE is on the list too, with up to $400 trade-in credit and 15% student discount. You can pair it with the Galaxy Buds FE for $50 more.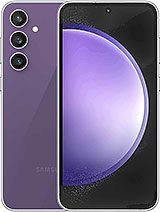 The price of the Galaxy S23 Ultra can be reduced by up to $800 by trading in an old device or you can get a 25% student discount. The Galaxy S23+ and vanilla S23 are capped at $600 trade-in credit and have 25% and 5% student discount, respectively. Also, you can get cases for the phones at half price.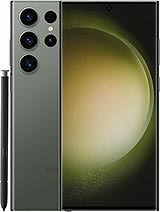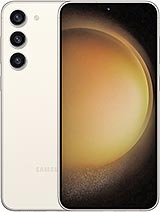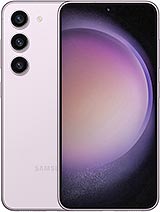 Now may be a good time to pick up a Windows laptop too. The Galaxy Book3 family is available with $600 instant rebates for the Book3 Ultra and Book3 Pro 360, the Book3 Pro gets a $500 discount.
The Samsung Galaxy Watch6 and Watch6 Classic have discounts up to $80. Trade-in credit for old devices is capped at $250 for both watches and students can get a 15% discount.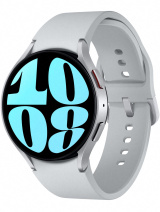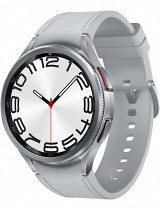 For a cheaper option, the Galaxy A54 can be discounted by up to $250 with a trade in. The student discount is 15%.
Black Friday is next week, but Samsung US is starting its holiday offers early. We have some exclusive deals for you that you won't be able to find yourself – free memory upgrades for some devices and additional discounts for others.
Starting with the Samsung Galaxy Z Fold5, you can score a free upgrade to 512GB storage with the link below. You can trade in old devices to get up to $1,000 off. If you're a student, you get a 25% discount.
Since we mentioned buds, the Buds2 Pro are currently the top model in Samsung's TWS lineup. They are available with a $70 discount if you're not pairing them with another purchase. Then there are the Buds2 with a $50 discount and the new Buds FE, which are $30 off.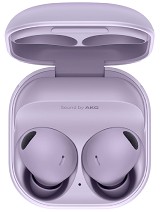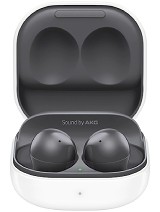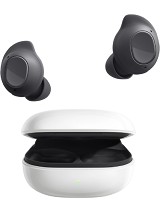 There are some bundle options available. You can pick up a case or battery pack to go with the Z Fold5 with a 35% discount or you can pair it with the Galaxy Buds2 Pro for $50.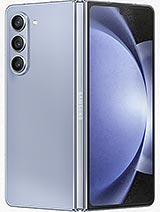 The Samsung Galaxy Tab S9 trio also has a free storage upgrade. You can get up to $600, $650 and $700 trade-in discount for the Tab S9, Tab S9+ and Tab S9 Ultra, respectively. All three have a 20% student discount option. Also, the two bigger models can be paired with the Galaxy Buds2 Pro for $50 more.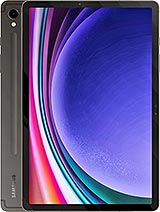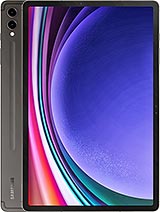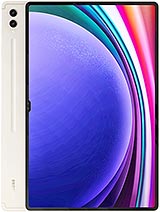 Z Fold5's little sibling, the Galaxy Z Flip5, is 30% off if you have a student discount. If not, you can send in an old device for up to $600 of trade-in credit. Additionally, you can pick up the Buds2 Pro for $100 more and get 35% discounts on cases and battery packs.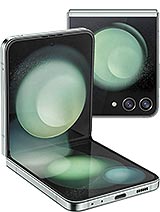 We may get a commission from qualifying sales.

منبع: https://www.gsmarena.com/here_are_some_exclusive_deals_on_samsung_phones_tablets_buds_and_more_for_the_us-news-60562.php
The Samsung Galaxy Tab S9 FE slates get a $50 instant rebate instead of a storage upgrade.