Key Takeaways
The ASUS Zenfone series, known for its compact form factor and excellent specifications, may be discontinued due to a restructuring of ASUS's mobile division.
The potential shutdown of the Zenfone division could be disappointing for loyal fans and small phone enthusiasts who relied on ASUS devices.
ASUS, while not a major player in the smartphone market, has a large portfolio of devices, and the shutdown would not be entirely surprising given ASUS's focus on other niches and its historically low sales compared to major competitors.
The ASUS Zenfone lineup has always been a fan-favorite, and the latest Zenfone 10 was one of our favorite compact flagship of 2023. The last two generations of Zenfone smartphones received a lot of praise for their excellent specifications, compact form factor, and very few downsides. ASUS even kept the 3.5mm headphone jack, and packed its devices with premium components that many other manufacturers have given up on many years ago.
Related: These are the best phones in 2023
A new report from Technews Taiwan (via Android Authority) claims that ASUS is restructuring its mobile division. As part of the process, the company could cut down certain departments, divisions, and operations. Unfortunately, one of the victims of this restructuring could be the Zenfone division, which is said to have ceased operations and shut down. The report claims that employees have been absorbed into the ROG Phone team and have been moved to other divisions within the business, and we can't rule out layoffs.
According to the report, the Zenfone 10 could be the last device in the series, since the team managing the device has ceased operations and it's no longer there. ASUS also stopped allowing bootloader unlocks earlier this month, and the company even removed firmware from its website a few weeks ago. While these might not be related, it seems like the decision could have been made a while ago, and the immediate shutdown might not be all that surprising.
Should ASUS discontinue the Zenfone series?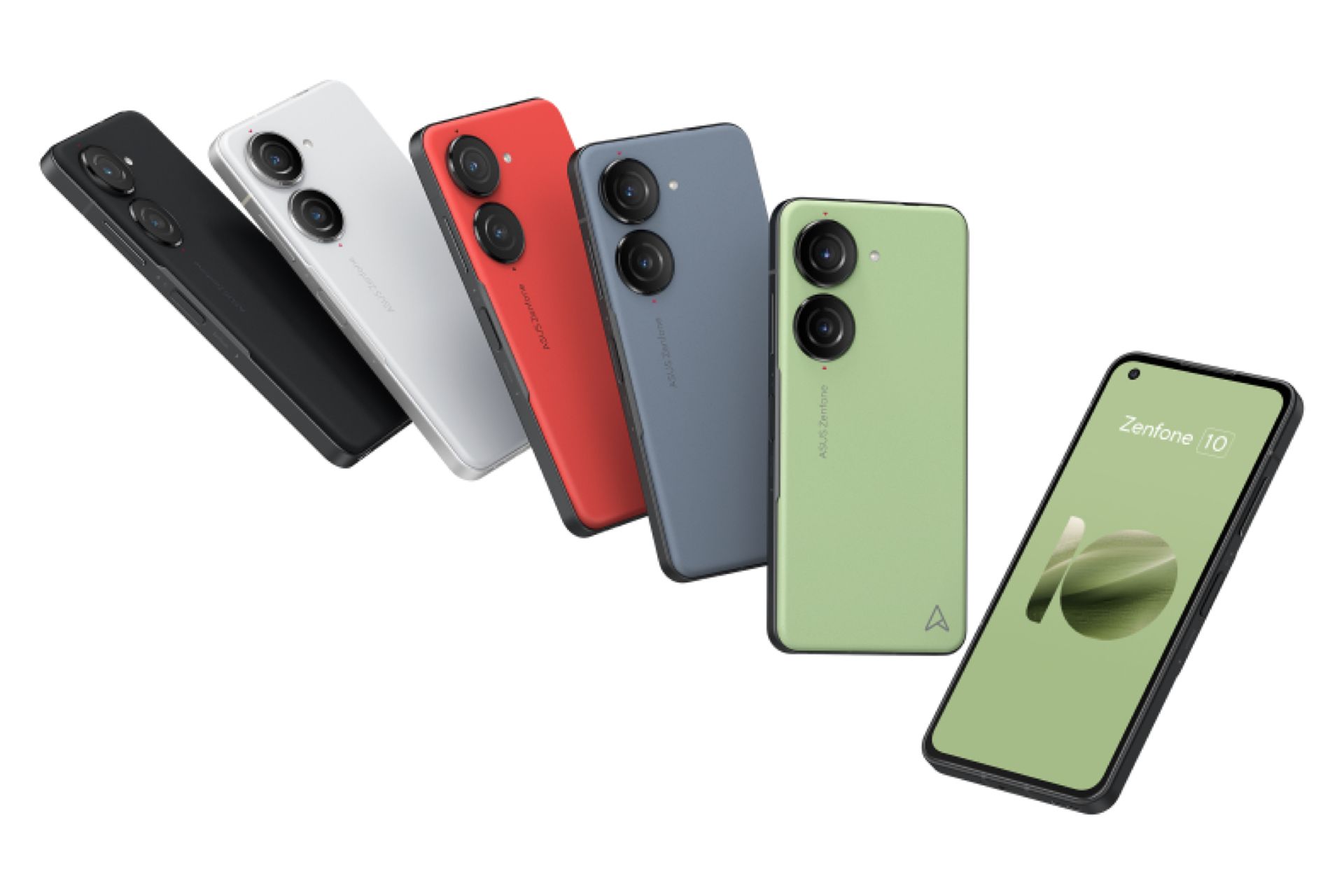 The first-generation Zenfone devices were announced in 2014 at CES in Las Vegas. Since then, the Zenfone series has become a popular brand, especially among those who love small smartphones. ASUS has seemingly remained the only company to continue developing compact mobile devices with flagship specifications, and if the rumors turn out to be true, it'll be a big blow to the entire Android smartphone ecosystem. The loss of the ASUS Zenfone lineup would disappoint hardcore fans, and small phone enthusiasts who relied on ASUS's devices for several years.
While ASUS isn't a massive player in the smartphone market, it has a large portfolio of devices, and it's been on the market for several years. The report of the company shutting down one of its most prominent divisions seems surprising. Still, it's not all that shocking given ASUS never advertised its products and was never a big player.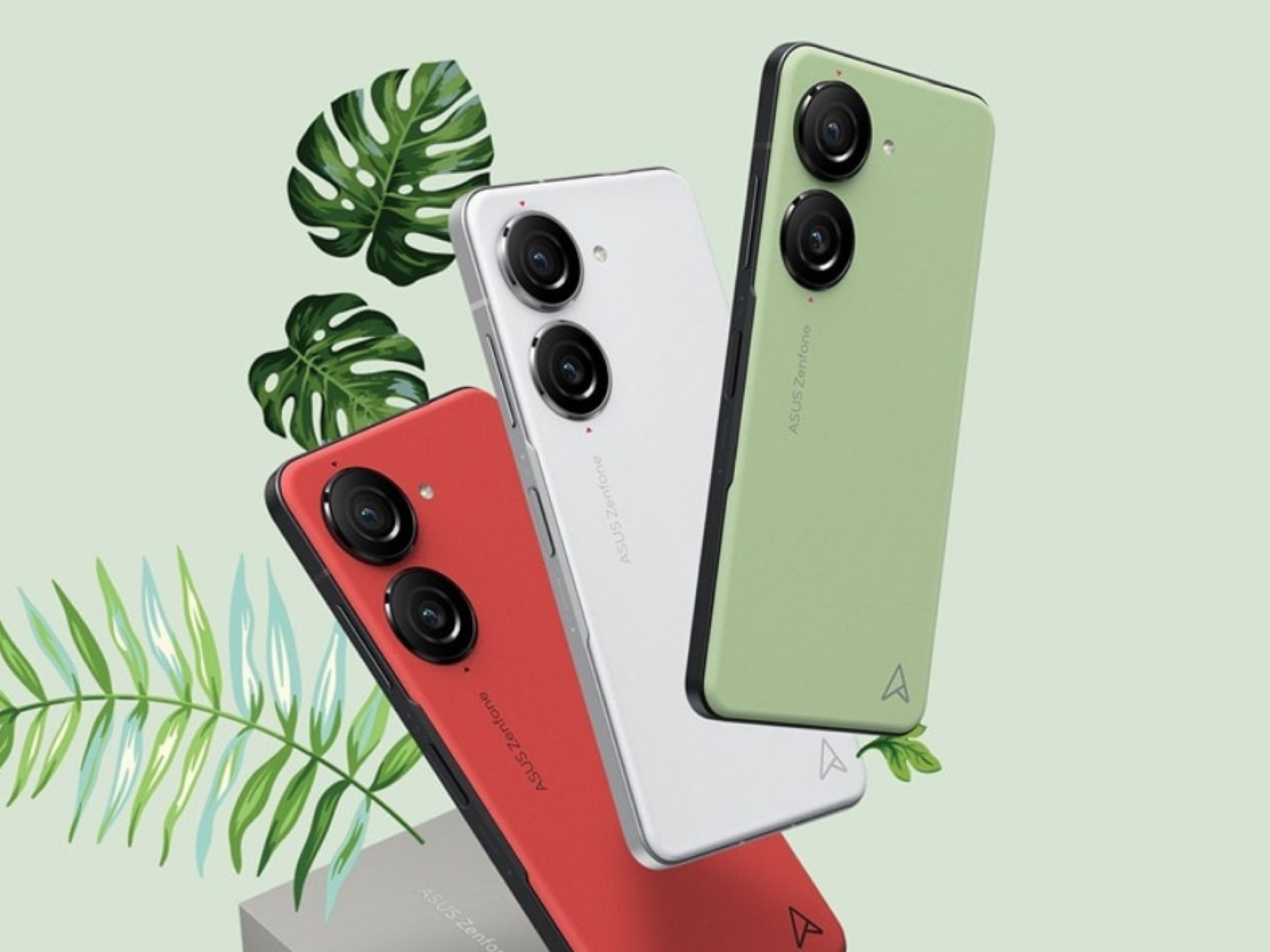 ASUS never tried to compete with the likes of Samsung and Google, and it's possible the Zenfone series were not selling as well as the company would've hoped. The current economic downturn could've made things even harder to justify and run. Therefore a shutdown wouldn't be too surprising. We can only hope and speculate that the ROG Phone lineup will continue to exist and provide powerful specifications and gaming-focused features for a niche market in the coming months and years.
With that said, we can't rule out the possibility of another, fresh new lineup. We can only speculate, but there's a possibility this could help ASUS reshuffle its business and continue developing even more smartphones, potentially opening the door for even more devices at a wide range of price tags. The move could help ASUS establish itself as a key player, and take on Motorola, OnePlus, and other brands offering low-end, midrangers, and high-end smartphones.
As always, take all of this with a heavy grain of salt. It's an unconfirmed report, and no one knows what's going on behind the scenes until ASUS verifies the rumors directly, and publicly. We want to continue seeing the Zenfone lineup in the near future. Consumers need more choices as the current market has already made Sony scale back operations, and both LG and HTC have quit the mobile markets after they struggled to make a dent in the extremely challenging smartphone space.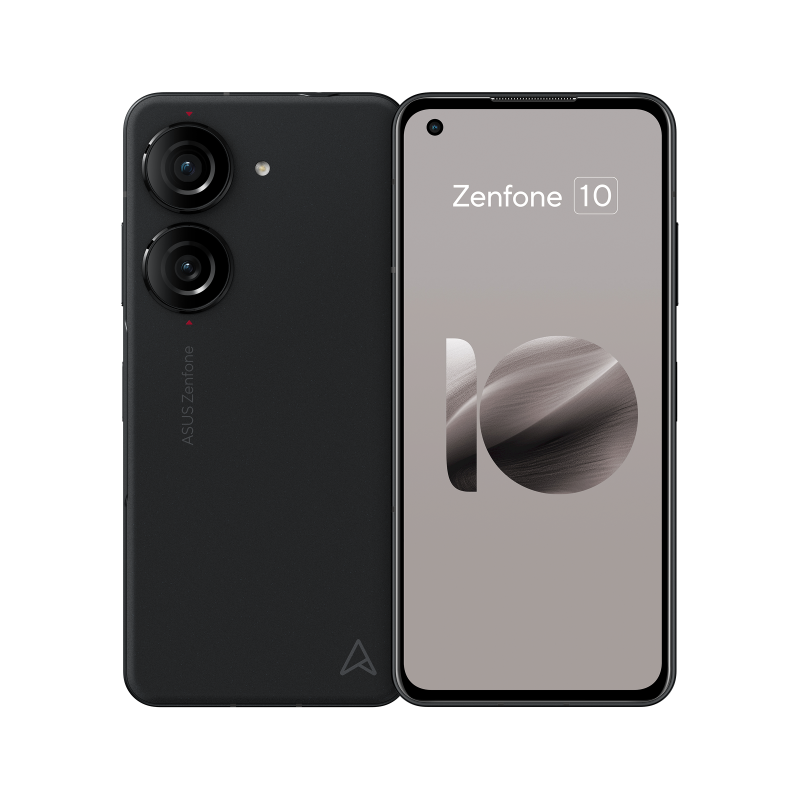 Asus Zenfone 10
The Asus Zenfone 10 takes inspiration from the Zenfone 9 and brings powerful 2023 hardware, such as the Snapdragon 8 Gen 2, to the company's compact smartphone. If you want a small phone that performs as well as or better than most others on the market, this is one to consider.

منبع: https://pocketnow.com/should-asus-give-up-on-the-zenfone-lineup/