Key Takeaways
Nothing Chats is a spin-off of Sunbird Messaging, an application that aims to unify multiple messaging platforms into one simple inbox, allowing users to collate texts from various services in one place.
Initially, Nothing Chats will only be available to Nothing Phone (2) users in the US, Canada, UK, and EU, with more iMessage features to be introduced in the future.
While the idea behind Nothing Chats is intriguing, users should exercise caution and consider creating a separate Apple ID to protect personal data, as the app grants access to a service typically exclusive to Apple's ecosystem.
Starting Friday, November 17th, Nothing, a London-based product company, will launch Nothing Chats, an application that it's choosing to market as a bridge between the Android and iPhone messaging ecosystems. Here, we will briefly dive into the details surrounding the application and whether you should consider using it!
What is Nothing Chats?
Nothing Chats is an application built upon technology managed by Sunbird Messaging. The latter is a service that aims to unify multiple messaging platforms into one simple inbox. And to some extent, you can equate it to a message organizer that can pull your texts from various services and collate them all in one place.
But when it comes to Nothing Chats, Nothing will use this Sunbird technology to allow its Nothing Phone (2) users to text iPhone users via an instance of iMessage running on Mac devices hosted at a different location.
When will Nothing Chats become available?
At launch, Nothing Chats will only be available to Nothing Phone (2) US, Canada, UK, and EU users. If you're based in one of these locations, you can download Nothing Chats from the Google Play Store and then sign up to start using the service for iMessage, provided you log into it with an existing Apple ID or even a brand new one.
It's worth noting that the application that Nothing is deploying is in Beta — just like Sunbird's own app, which has a long waitlist — and will introduce more iMessage features in the coming weeks.
Should you use Nothing Chats?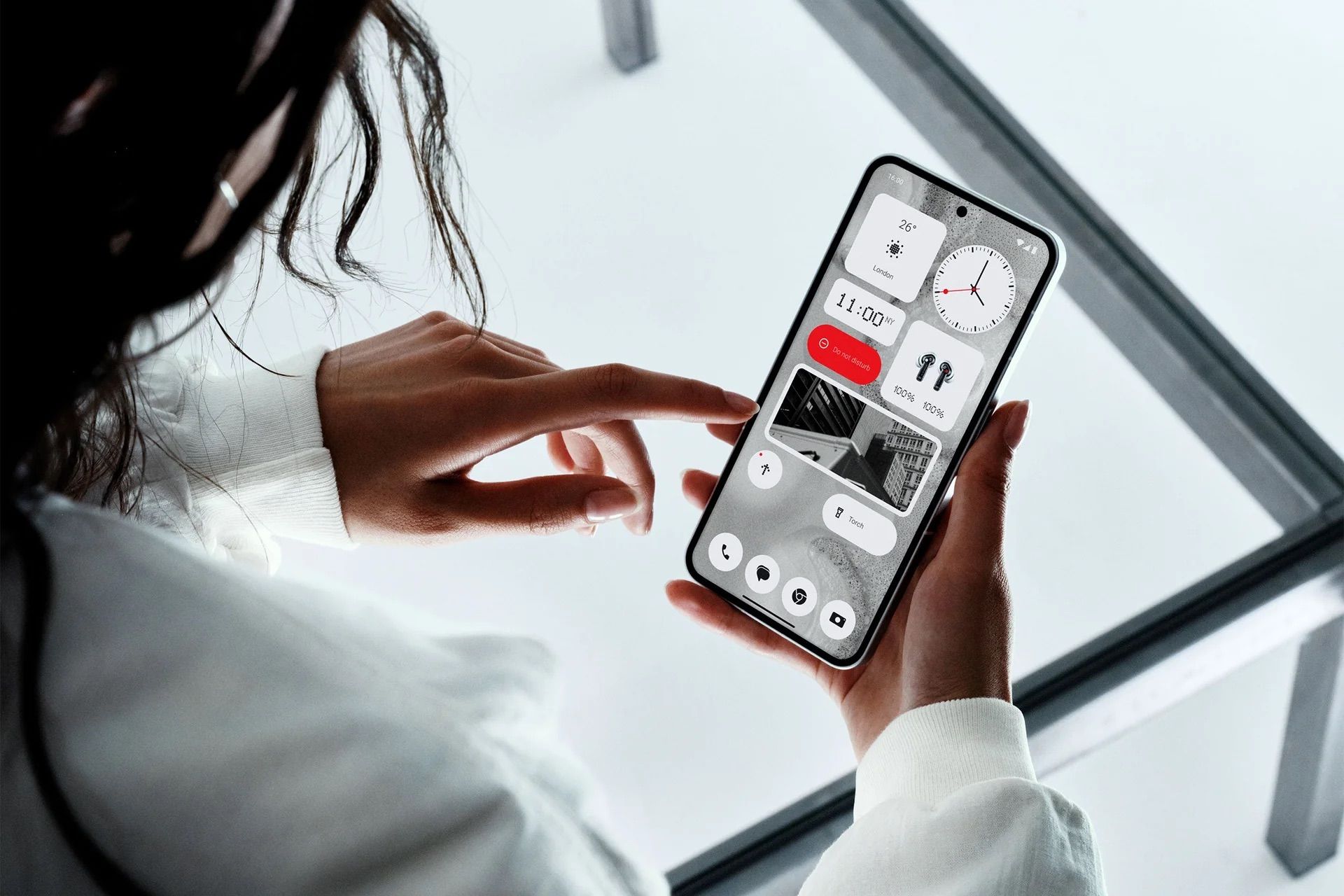 To alleviate some of the privacy concerns, Nothing has shared comments on how it's working with Sunbird to secure user data, but you can never be too careful with sharing your login information — an essential step in Sunbird's implementation.
In comments shared with Android Authority, a Nothing spokesperson said:
Once you log in to the Chats app for the first time using either your existing Apple ID or creating a new one, your credentials are tokenized in an encrypted database and become associated with one of Sunbird's North America or Europe-based Mac Minis (depending on where you're located), creating an encrypted relay for iMessages sent through the app. Once the relay is created, it's locked and cannot be accessed by Sunbird or anyone else even if they had access to the physical server itself. The only action Sunbird can take with the relay is to delete it.
On the surface, the idea behind Nothing Chats is pretty neat. However, we'd still say that while users may consider using the application, they should do so while exercising caution, as it grants access to a service that's otherwise locked behind the gates of Apple's walled garden.
As a best practice, we recommend creating a brand-new Apple ID, one that perhaps uses a secondary email address and won't come in contact with personal data like images, online credentials, and more — in case you switch over to an iPhone in the future — before you use Nothing Chats.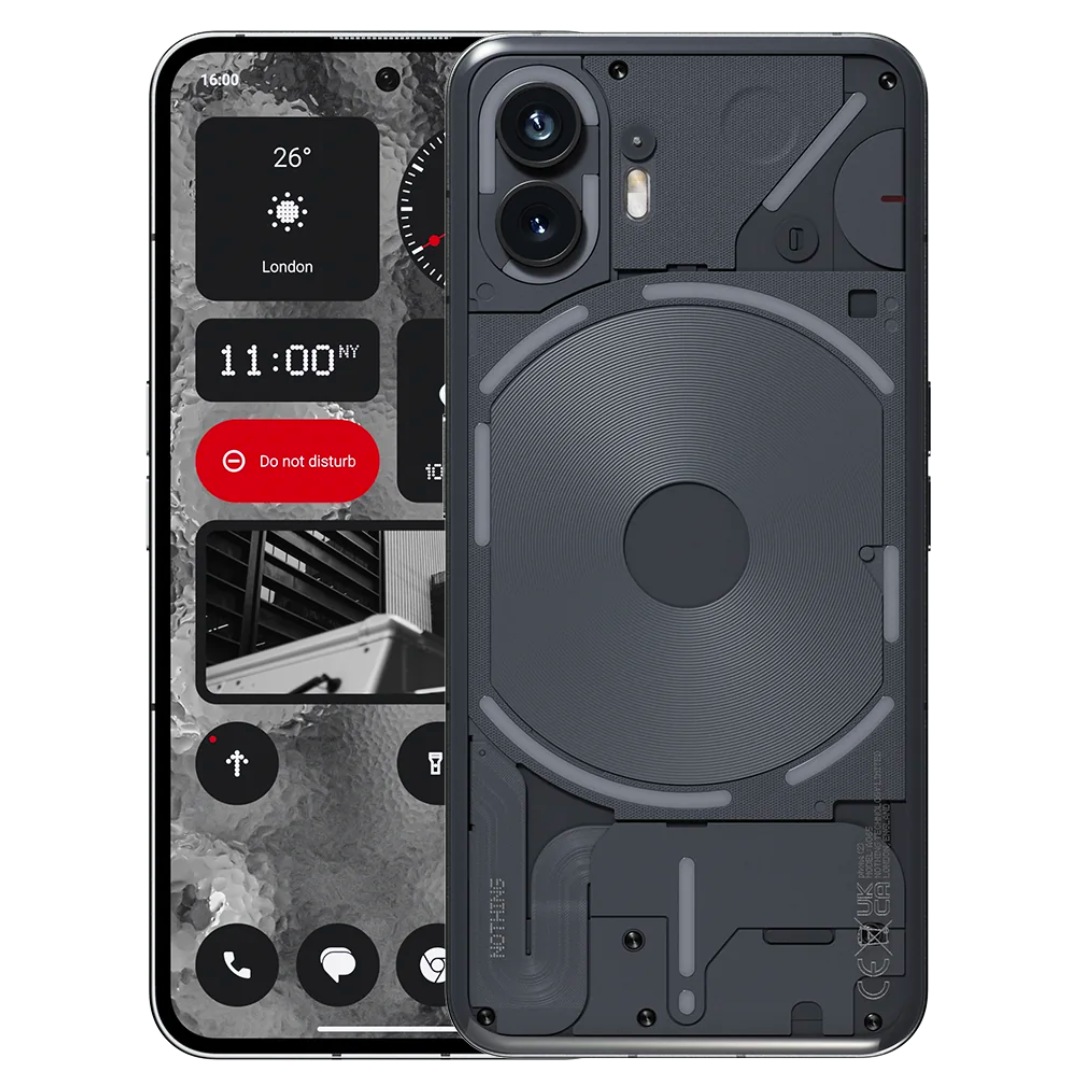 Nothing Phone 2
Best Value
The Nothing Phone 2 features a 6.7-inch FHD+ OLED display with LTPO technology. It ships with the Qualcomm Snapdragon 8 Plus Gen 1 and also has a 50-megapixel dual camera setup. Powering it all is a 4,700 mAh cell that will allow for all day use.

منبع: https://pocketnow.com/should-you-use-nothing-chats/