Tata Group finally completed the acquisition of Wistron's division that assembles iPhones in India. The agreement included a 100% equity stake in Wistron Infocomm Manufacturing, a $125 million payment for the production lines, and a $550 million inter-corporate loan provided to the parent company Wistron India.

The deal includes a 44-аcre (nearly 180,000 sq. m) facility with eight production lines near Bengaluru. It was one of the places where iPhone 12 and iPhone 14 devices were assembled, and expectations are Tata to play a significant role in the increasing iPhone production in the Asian country.
Apple has several partners that make iPhones in India – Foxconn, Pegatron, Luxshare – but they are all Chinese companies. Tata is the first Indian company to take care of iPhone production, and its CEO and Managing Director said the deal is an "important milestone".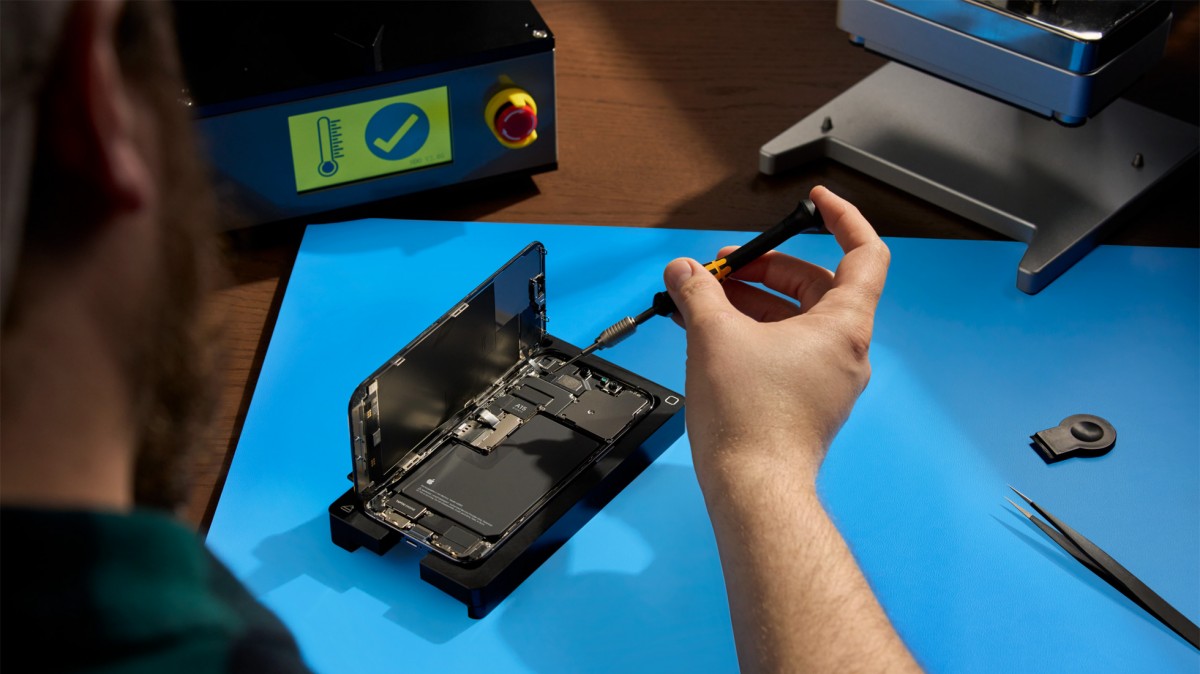 Tata Group is the biggest conglomerate in India and has 29 companies under its belt, including Tata Motors, which has been making electric vehicles since 2020. The iPhone production will fall under the umbrella of Tata Electronics, the same division that manufactures the casings of iPhone SE in a facility in Hosur, Tamil Nadu.

منبع: https://www.gsmarena.com/tata_group_is_now_an_iphone_manufacturer_after_finalizing_deal_with_wistron-news-60530.php