What you need to know
We might finally see Galaxy Buds 3 Pro sometime in Fall 2024.
A new report states the earbuds could potentially be a fairly upgrade over the Galaxy Buds 2 Pro.
Aside from the alleged timeline, the Galaxy Buds 3 Pro details are still scarce.
---
We have yet to see a successor to the Galaxy Buds 2 Pro this year, as Samsung instead released a new pair of cost-effective earbuds via the Galaxy Buds FE. However, as we move towards the end of 2023 and are aiming to see an early Galaxy S24 series in 2024, a new SamMobile report confirms we could possibly see a pair of Galaxy Buds 3 Pro as well, coming as the mighty follow-up to the well-received Galaxy Buds 2 Pro from 2022.
However, the alleged Galaxy Buds 3 Pro aren't expected to see the light of day until the midst of next year, per the report. That indicates that we may not expect them to launch alongside the Galaxy S24 series; instead, they will likely launch alongside the Galaxy Z Fold 6 and Z Flip 6, notes SamMobile.
Except for the alleged launch timeline, very little to none is known about the upcoming Galaxy Buds 3 Pro, which is understandable since the launch is apparently nearly a year away. SamMoble indicates they will be high-end earbuds like the predecessor models, although we may not see particularly huge upgrades. We can probably expect more to be revealed in the coming months, particularly after we enter 2024 in time for the Galaxy S24 series launch.
For now, we can take the report with a grain of salt, but it seems likely Samsung would have new high-end earbuds in development, particularly since we've seen some impressive wireless earbuds launch this year.
Meanwhile, the predecessor Galaxy Buds 2 Pro has seen some nifty upgrades lately. Despite being launched in 2022, Samsung hasn't stopped rolling out new features and capabilities for these earbuds. In May, the Galaxy Buds 2 Pro gained better ambient audio controls as part of Samsung's Ambient Sound feature update. 
The Korean tech giant recently brought Auracast broadcast technology to its products, including the Galaxy Buds 2 Pro. It allowed users to connect multiple earbuds to their Samsung TVs. The company also extended LE Audio capabilities on the Galaxy Buds 2 Pro by bringing immersive audio recording when paired with their Galaxy phones, next to clear sound experiences on PCs.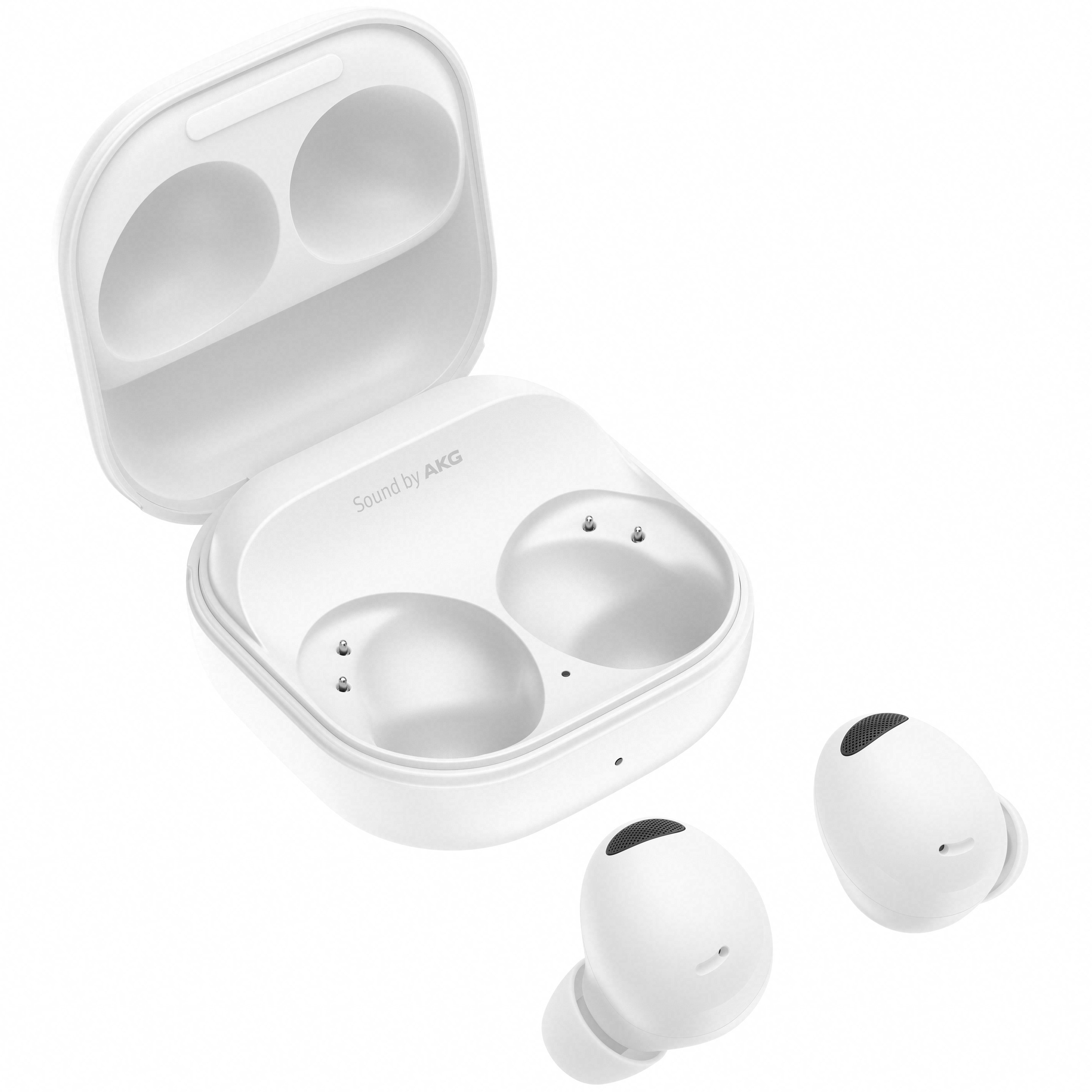 Samsung Galaxy Buds 2 Pro
While the rumored Galaxy Buds 3 Pro are still several months away from the launch, it is the best time to consider to the prdecessor Galaxy Buds 2 Pro since they pack in several high-end features.



منبع: https://www.androidcentral.com/accessories/earbuds/samsung-galaxy-buds-3-pro-rumored-launch-2024