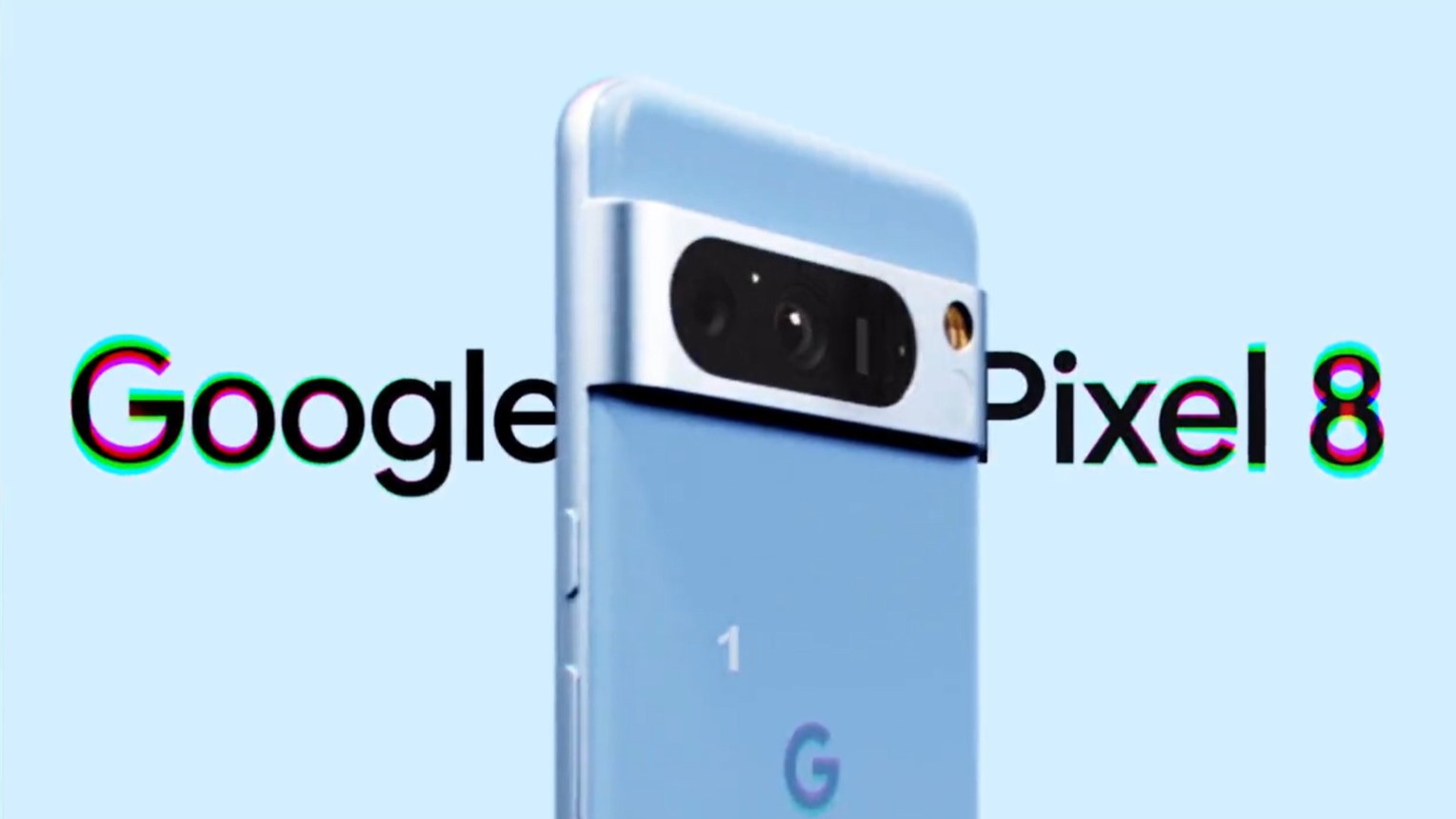 What you need to know
A new survey reveals AI camera tricks likely to come with Pixel 8.
These include an earlier leaked Magic Audio eraser tool.
We might see AI-powered advanced Magic Editor features as well.
As we near the launch of the Pixel 8 series, which will likely happen in the next couple of months, some Pixel Superfans from Team Pixel have reportedly received surveys to select scenarios that would help someone decide which smartphone to purchase. These surveys have apparently hinted at new features coming from the Pixel 8.
As noted by Mishaal Rahman on X, the scenarios mentioned in the above surveys allude to the Audio Magic Eraser feature that will likely be featured in the upcoming Pixel 8 — a recently leaked promotional material of the alleged device showcased how the feature would work.
Some Pixel Superfans are getting surveys asking them about Team Pixel's sports partnerships. One page asks fans to select scenarios that might be "influential" in deciding what smartphone to buy, and some of the scenarios may hint at upcoming features for the Pixel 8!These… pic.twitter.com/VskXd9j0N9August 23, 2023
See more
According to Rahman, the survey pointed out scenarios such as:
"Eliminate the shouting of the fan in the next seat from your game-winning shot video with your phone's amazing AI video noise removal."
"Enhance the sound of your friends and family's reactions during a thrilling game, while minimizing the background stadium noise with your phone's amazing AI video noise removal."
While these scenarios are self-explanatory, some other statements from the survey seem to refer to entirely new features. For instance, one of the statements says, "No worries if someone's distracted during a group photo, your phone's AI can still make it into a perfect group photo."
It's possible that one of these could refer to the new "Magic Editor" feature that Google showcased in its I/O event, or they could be completely new functions arriving with the Pixel 8.
also, for reference, here's a full list of options in the survey pic.twitter.com/ki99wg3mtiAugust 23, 2023
See more
Meanwhile, another reliable tipster, Kamila Wojciechowska, got her hands on the complete list of options from the survey that reveal additional scenarios that appear to be primarily AI-powered. These questions from the survey assure that Google is indeed working on bringing advanced features to the Pixel 8 series cameras alongside enhancements like faster camera launch speeds, amongst others.
Wojciechowska further notes that Pixel 8 will bring a redesigned Google Camera app, and we can expect more AI-based features like AI Wallpapers and proofreading mode in Gboard, among other advancements.



منبع: https://www.androidcentral.com/phones/google-pixel-8-series-survey-camera-features