What exercise apps work with the Amazfit Cheetah Round and Cheetah Pro?
Best answer: Six of them, most notably adidas Runtastic. The Amazfit Cheetah Round and Cheetah Pro have tons of smarts inside along with plenty of fitness and health features. But they can also sync with other exercise apps, including adidas Runtastic thanks to a new partnership. With this feature, you can sync your running routes and performance data to the adidas Runtastic account and seamlessly access and review all your relevant stats and activities together, in the same place. But these smartwatches work with a few other exercise apps, too.
What other exercise apps do the Amazfit Cheetah Round and Cheetah Pro work with?
In addition to the partnership with Adidas Runtastic, the Amazfit Cheetah Round and Cheetah Pro also work with three other running and workout apps: Strava, Komoot, and Relive. Strava focuses on running, cycling, hiking, and walking, allowing you to track your routes using GPS.
Komoot, meanwhile, helps you plan routes and track them, from biking trails to hiking through unfamiliar terrain. Relive is also a running, riding, and hiking app that helps you share your outdoor activities. In all three cases, your workouts with those apps can be synced with the Amazfit devices so you get a fully holistic picture of your activity and exercise. 
Additionally, the Amazfit Cheetah Round and Cheetah Pro work with standard smartphone fitness apps like Apple Health and Google Fit. While these aren't exercise apps, per se, you can still sync your details between the smartphone app and the smartwatch to help give you a better idea of how all your stats work together, from your activity and exercise to data like sleep, heart rate, and more. 
There's also the Zepp OS, which both smartwatches run on. It offers access to more than 100 apps you can download right to the watch. While these are mostly simple apps not related to exercise, you may find a few that can be useful alongside your exercises, like hydration advice or even GoPro for recording adventurous outdoor activities. 
Of course, both the Amazfit Cheetah Pro — one of the best Amazfit smartwatches — and the Amazfit Cheetah Round have tons of built-in exercise tracking features you can activate as you separately do a workout from any exercise app you want. They have more than 150 sports modes for tracking workouts like outdoor running, treadmill, triathlon, and HIIT and can even automatically detect 25 strength exercises to track sets, reps, and rest time, no matter what exercise app you're using. With a 5ATM water-resistant rating, you can even go for a swim with these smartwatches.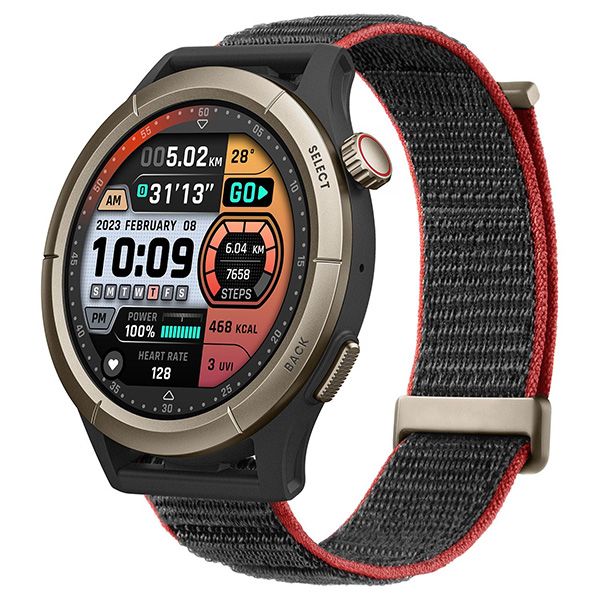 A pro runner's watch
There are so many features built into the Amazfit Cheetah Pro that makes it ideal for runners, including accurate GPS tracking, the Zepp Coach for personalized running plans, and even the ability to save location points. But if you use another running app, like Strava or Runtastic, you can sync it, too.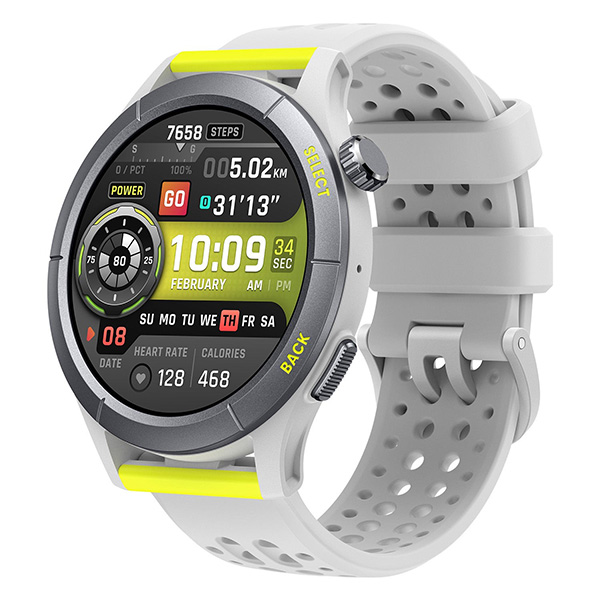 Good for beginners 
The Amazfit Cheetah Round offers most of the same features as the Amazfit Cheetah Pro but it's more affordable and ideal for those who are just getting started on their running and overall fitness journey. It, too, works with third-party exercise apps as well, including the same list of six.



منبع: https://www.androidcentral.com/wearables/what-exercise-apps-work-with-the-amazfit-cheetah-round-and-cheetah-pro