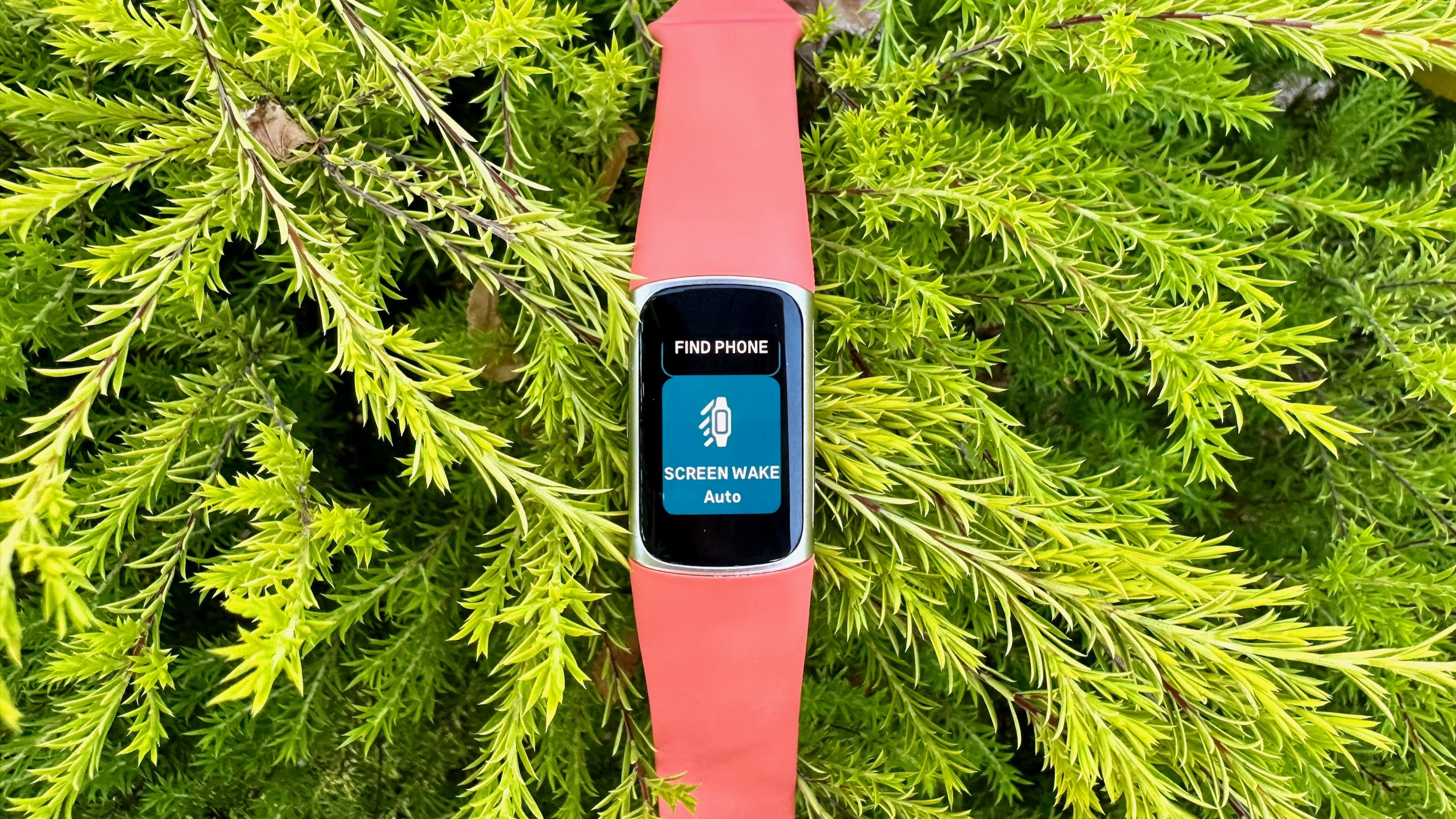 It's only the second weekend of November, and yet we've already seen enough epic Black Friday deals to make your head spin. The latest offer to stop us in our tracks is this deal from Best Buy that drops a sweet $60 off the Fitbit Charge 6, a brand new fitness tracker that's never seen a real discount, let alone one that drops the price down to just $99. 
For just shy of a Benjamin, you're getting peak fitness tracker technology that's been properly Google-fied, with an AMOLED touchscreen display, GPS and NFC support, up to seven days of battery life, and all of the health and fitness tracking technology that the name Fitbit has become famous for. As we state in our Fitbit Charge 6 review, it might just be the best fitness tracker on the market. 
The Fitbit Charge 6 drops to $99 ahead of Black Friday
It's looking like this Fitbit Charge 6 deal could expire as early as Monday, so don't wait too long to make your move. If you did miss the opportunity, take a look at our guide to the best Black Friday smartwatch deals to see what else is available. 



منبع: https://www.androidcentral.com/wearables/you-can-already-snag-a-fitbit-charge-6-for-just-dollar99-during-the-best-buy-black-friday-sale